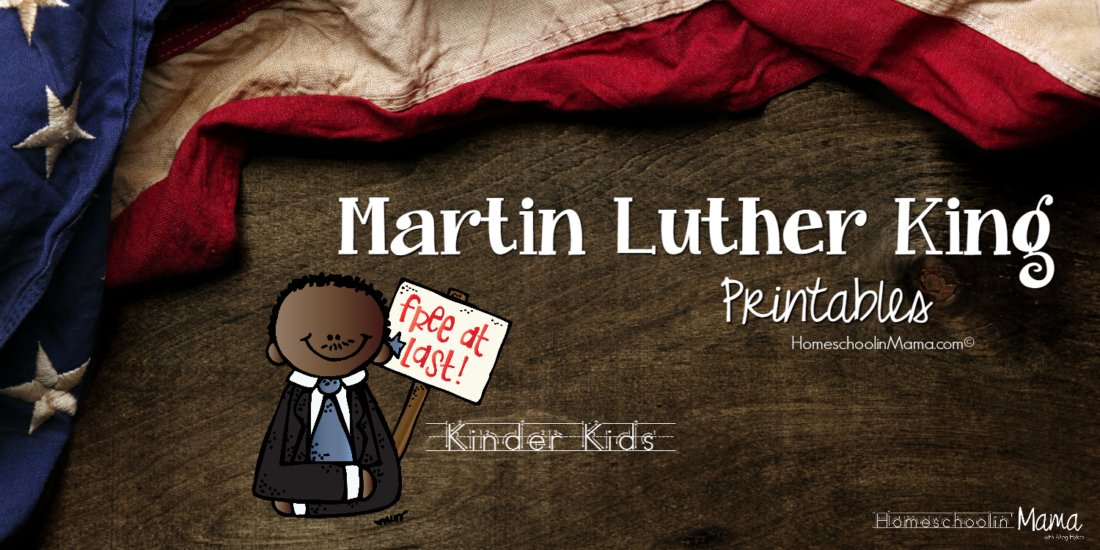 Martin Luther King Printables
Monday, January  16, 2017 is Martin Luther King Day.  A day to remember this great man, a peaceful leader in Civil Rights here in the US.  These are some of the resources I have created and use with my girls in our homeschool.
12 pages of research and writing fun!
Bio Page  –  Get to know Dr. Martin Luther King, Jr
Famous MLK Quotes  –  Record some of his famous quotes that move you.
MLK's I Have a Dream Speech –  Record this famous speech for yourself.
I Have a Dream –  Get creative!  What are your kids dreams?
Word Search
2 Coloring Pages
*I've included to styles of lines for you to choose from for your kiddos.  Early learning and standard.  This way you can use this pack for the younger ages as well as older.
I like to use the cover as wall art for the day.  I laminate it and hang it up as a great reminder of this great man and the day we dedicated to remembering him.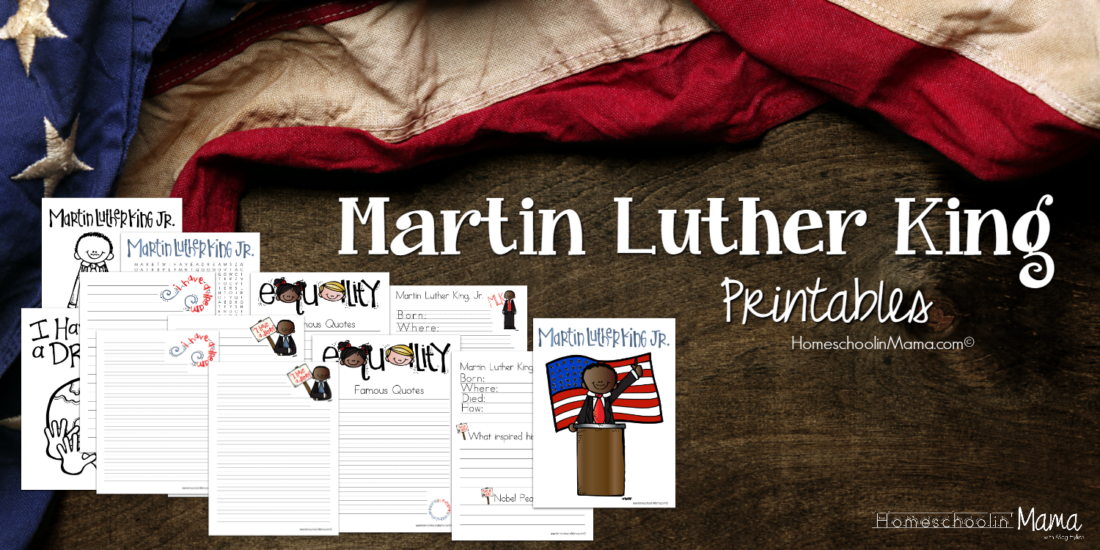 How are you educating your kiddos about Martin Luther King?
Love Life, Love God, Live For HIM…