My diet/nutrition this week was…
This was my first full week using the Shaklee 180™ Turnaround Kit and I am so thankful for it!  Not only was I not hungry but it all actually tastes good!  Who know right?!  I am averaging 1240-1250 calories a day so I'm right on target to have a healthy weight loss.  I will totally admit I am going through some junk food withdrawals though.  I'm not hungry at all BUT I will randomly start craving a pizza or some chips.  I feel like a addict at times – just over snacks!  I am hoping that the longer I stay away from these things the easier it will get and I won't even care if I have them anymore – HOPING!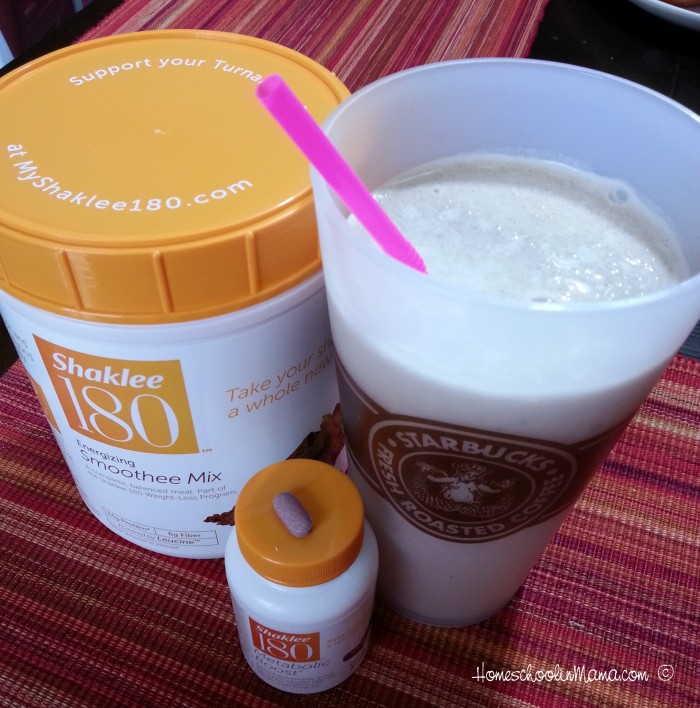 I burned calories by…
This would be were I really struggled this week.  I am just so out of shape that I'm having a difficult time making myself workout!  I did begin the Shaklee 180™ BURST videos on their new app for the last 2 days finally.  Even though it's only 15 minutes long (with warm up and cool down included) they say it burns 350 calories – it sure does feel like it's burning all of that!  I'm sore but happy that I am finally doing something to burn some fat!
My weigh-in/measurements this week are…
I'm down 2.8 pounds!!!!  I'll admit I was hoping for an even 3 pounds but I'm super happy I surpassed my goal of 2 pounds!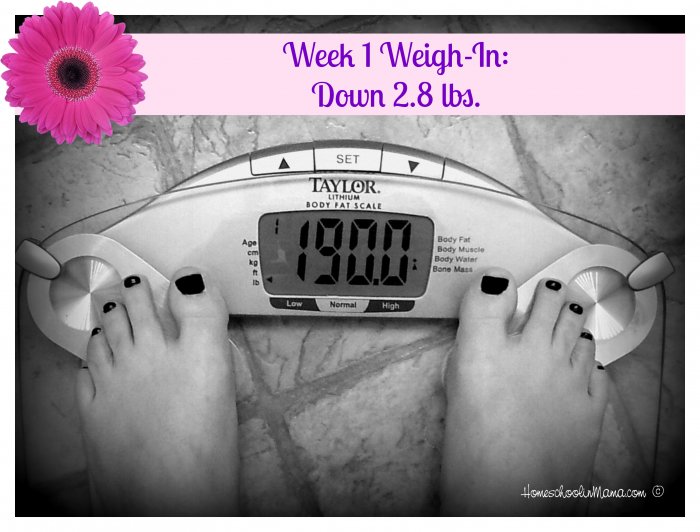 My greatest accomplishment was…
Just sticking to my personal plan is a huge accomplishment for me.  Nutrition wise I am right on target with following the Shaklee 180™ Turnaround plan for my size and I'm thrilled that it really hasn't been to difficult to do it.  Minus all my withdrawal issues this has been a fairly easy transition for me.
The hardest thing for me to tackle was…
Creating a workout routine!  I honestly did nothing for my fitness/fat burning self until 2 days ago and even then I was totally just "going through the motions".  But after seeing my results this week I have found a brand new push for me to get off my tush and burn some fat!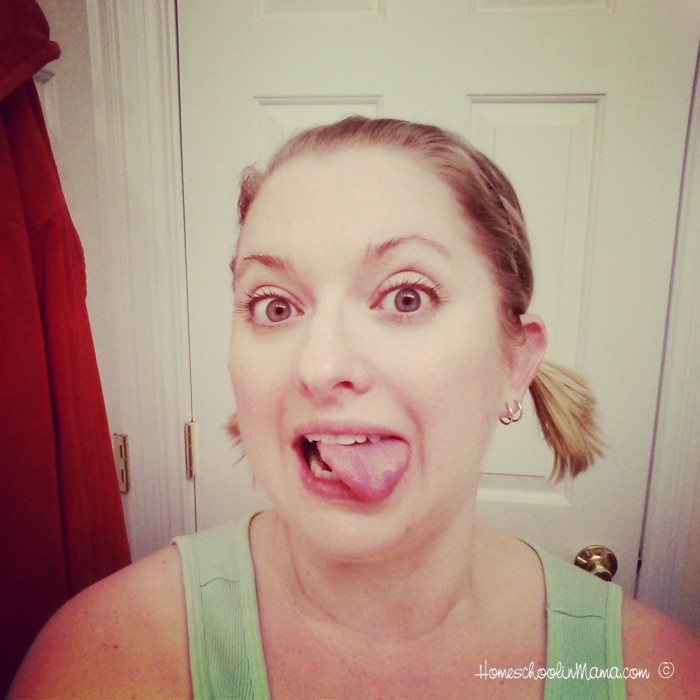 My favorite healthy recipe…
This is a hard one because, as far as the smothee's go, I have many favorites.  But lets start with a super simple one Strawberry Blueberry Smoothee:  2 scoops Shaklee 180™ Strawberry Smoothee, 1/4C Frozen Blueberries, 8oz. Fat Free Milk, and Ice.  Puree and enjoy the super yummy, fresh tasting smoothee!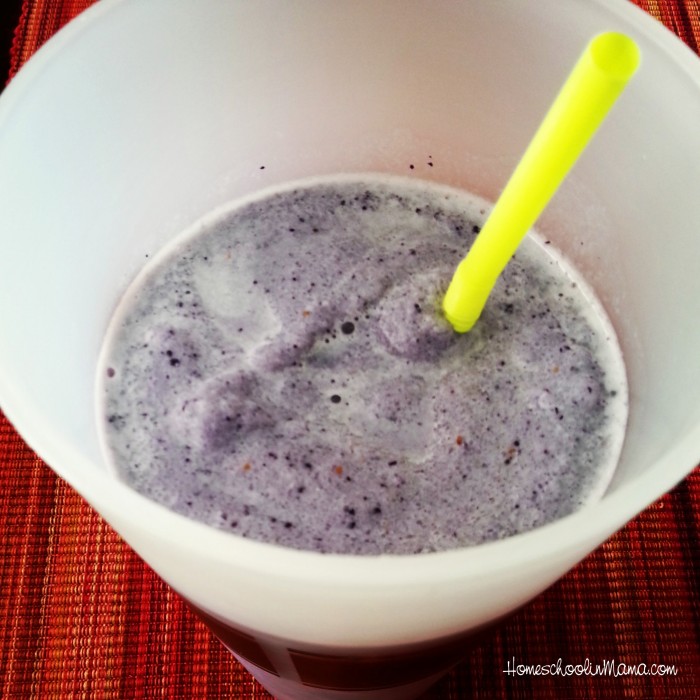 Tips and tricks that worked for me…
When mixing your smoothee powder (and this goes for any protein powder) blend with milk in your blender for about 2 minutes before you add anything else.  Personally, I think all protein drinks have a "texture" to them that you need to get used too.  But I have found that if you blend it like this first it really does take that all away.
Something that inspired me this week (quotes, photos and/or link)…
Jacqui McCoy – she is truly an inspiration to me.  She is an amazingly strong woman who has transformed herself (not just her body).  Make sure you watch her on Extreme Makeover: Weight Loss Edition – you will be inspired too!
A little something I'm ogling…
Yes please!  I have the original Fitbit already (its a few years old) but oh my goodness is this not the greatest looking way to track all your steps and activity?!?  Yes – I am on the waiting list for this little baby!
Goals and plan for next week…
Nutrition:  I feel comfortable with how this week went so I will stay with my plan.  Although I have been hunting down new healthy recipes for dinner on Pinterest this week and will being trying some new fun ideas.
Fitness:  I am continuing on with the Shaklee 180™ BURST workouts (you can follow along on Twitter at #Burst180) and adding in my 3 mile walk video!  I'm trying to learn to pace myself and not jump into too much at once and then burn out quickly.  Oh and finally remember to actually wear my Fitbit!  You can't track your progress if you don't wear it!
Weight Loss:  My goal again will be to lose another 2 lbs this week – taking me to
Are you trying to lose weight?
Join me each and every Friday by linking up your very own post on how YOU are Changing Your Life – One Roll at a Time!
This is a sponsored post as part of the Shaklee Corporation blogger program. I have received free products, online support and incentives for participating. My opinions are my own.  People following the weight-loss portion of the Shaklee 180™ Program can expect to lose 1-2 pounds per week.
This page may have affiliate links.  I appreciate any use of these links in supporting our homeschool.  To find out all about my affiliate policy please go to my 
Site Policy
 page – Thank you.