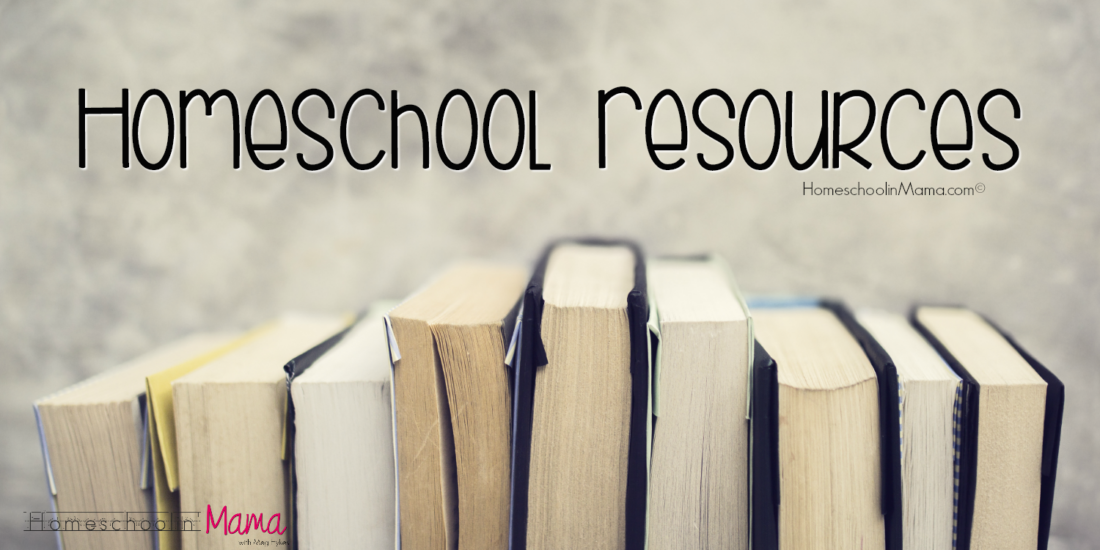 Homeschool Resources
I am so thrilled to share with you a few of my amazing affiliates here on my Homeschool Resources Page.  Each of these companies are absolutely wonderful and used (constantly) with in our home and homeschool!  Take a look around, visit each of these fabulous companies and let me know what you think.  If you have any questions at all about any company here please don't hesitate to leave a comment – because I truly do use them all, I can help you out!  
Alpha Omega Publications:  An amazing company with 5 different ways of learning to choose from. That's right – 5 different styles! I am personally using their Horizons Second Grade Health Course this year (after I fell in love with it last year) and will continue with the Third Grade Course! Check out their website and take a look around – their really is something for every body!
In All You Do:  I absolutely LOVE all of the printables from this amazing woman!  Check out her shop and find almost any theme you can think of for coloring pages, emergent readers, Bible, and so so many more!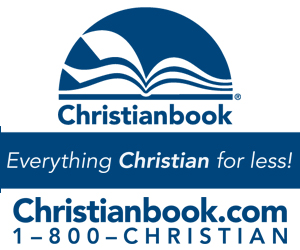 Christianbook.com: IS FANTASTIC!  You can literally find anything and everything you need and not just for homeschooling!  Bible Studies, novels, music it's all there and they have amazing prices!  Drop by their website and see for yourself.  Just be careful – you will be totally sucked in and hooked for life!  I sure have!!!
Educents:   Fun educational printables and more from other teachers and homeschool mama (like me)!  Check out the all this site has to offer and my Homeschoolin' Mama store while you're there!
And if all else fails you always have Amazon where you can truly find everything along with amazing prices!
Want to save even more by getting free shipping (and usually even faster shipping)?  Sign up for Amazon Prime!  Plus, you get movies and music you will love adding to your homeschool time.
As you know, these are some of my affiliates and I do receive a small compensation any time you use one of my links to make a purchase.  Thank you to all of you who place your orders (when you need products) from these links!  You are a blessing to our homeschool each and every time you do!