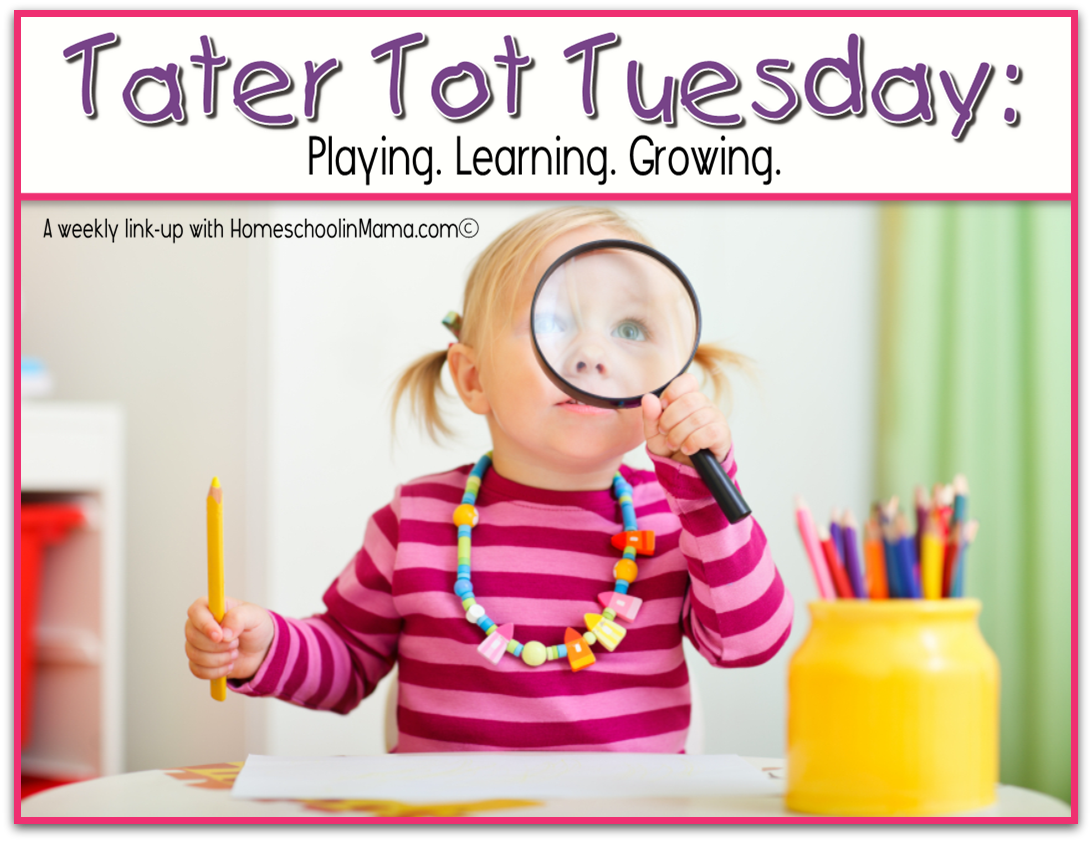 Tater Tot Tuesday – Letter Bb
Welcome to the first ever Tater Tot Tuesday Blog Hop!  I'm so excited about sharing with all of you what we've been up to with Boo each week.  But more importantly I'm super excited about seeing what all of YOU are up to!  I don't know about you, but I definitely find myself at a loss for new ideas at times for my little.  Sometimes she loves a new project so much she rushes through it and I'm left wondering what to add in now.  Other times my ideas are… well… not as fun as I may have thought they would be – and there is no talking Boo into joining me!
My hope is that this blog hop will encourage us all and get our creative juices flowing.  We're all homeschooling our littles with the hopes of showing them that learning is important BUT it can always be fun!  Be sure to link up your blog post at the end of this post, to share what you and your Tater Tot have been up to this week.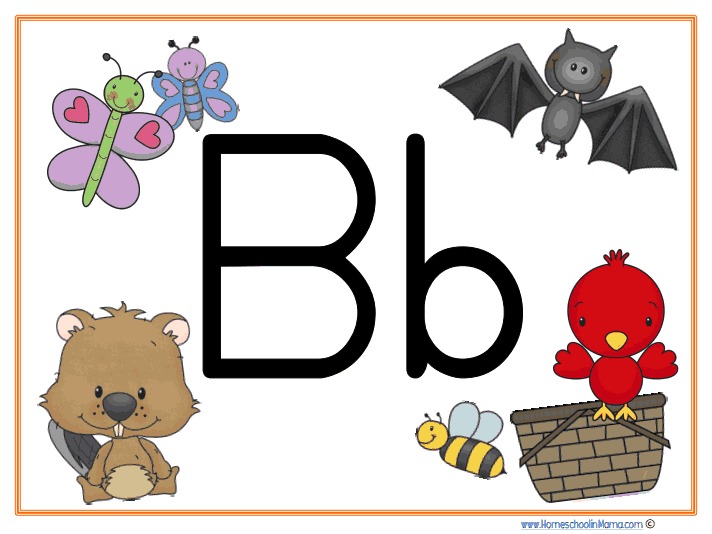 The letter Bb was a huge hit this week!  Boo was running around the house Bzzzing like a Bee and tweeting like a Bird constantly!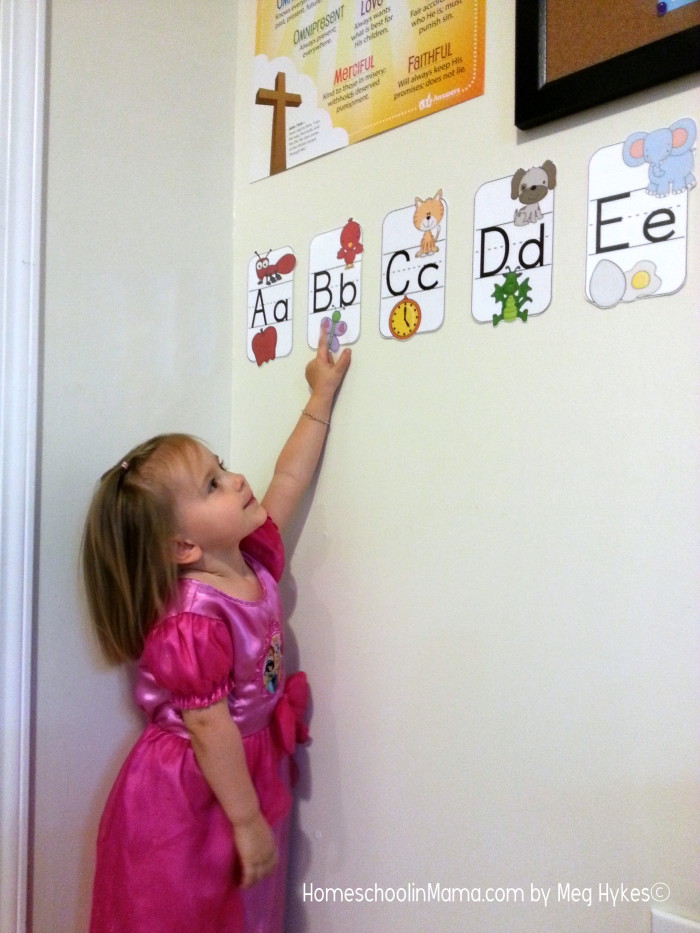 We are just beginning our Handwriting journey with Boo.  I try to watch what Boo is into and then run with it.  Since we are in full swing with school for the year she has been watching her big sister writing everything with her pencil and she just had to join in!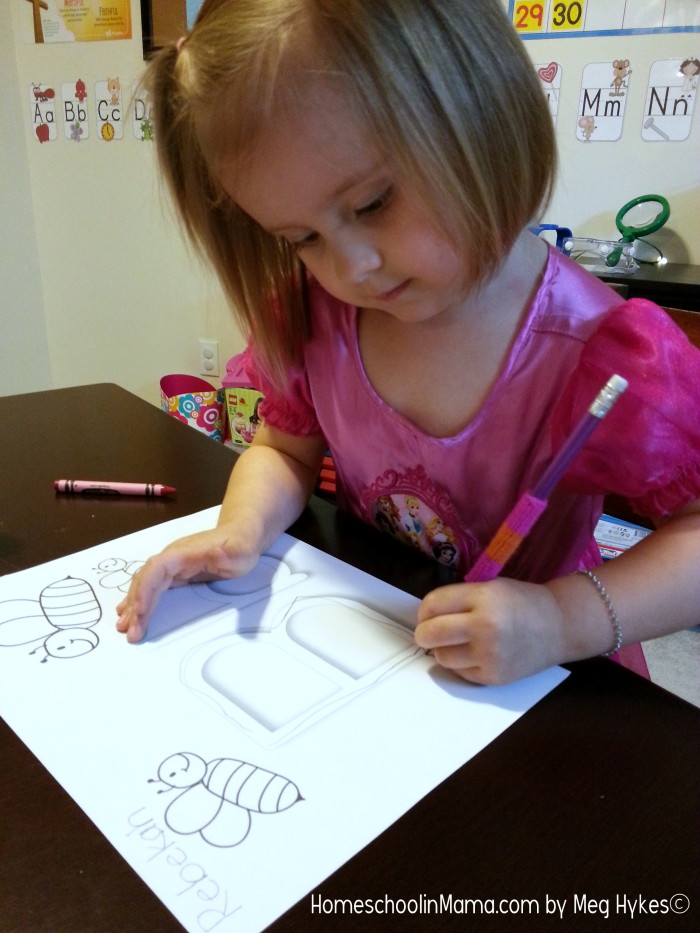 Are your Tater Tots as in love with Do-a-Dot Markers as mine are?  Oh my goodness – I always try to include them some where in her lessons!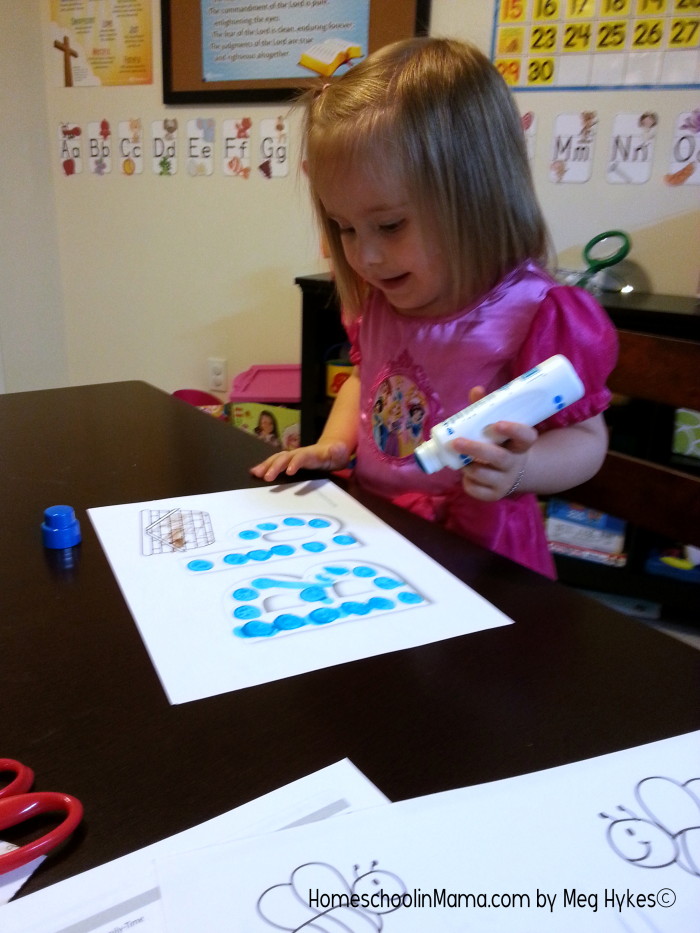 Since we are learning all about the letter Bb we couldn't forget about the Beaver!  We spent some time talking about them and how they build their homes – so we built a beaver dam ourselves.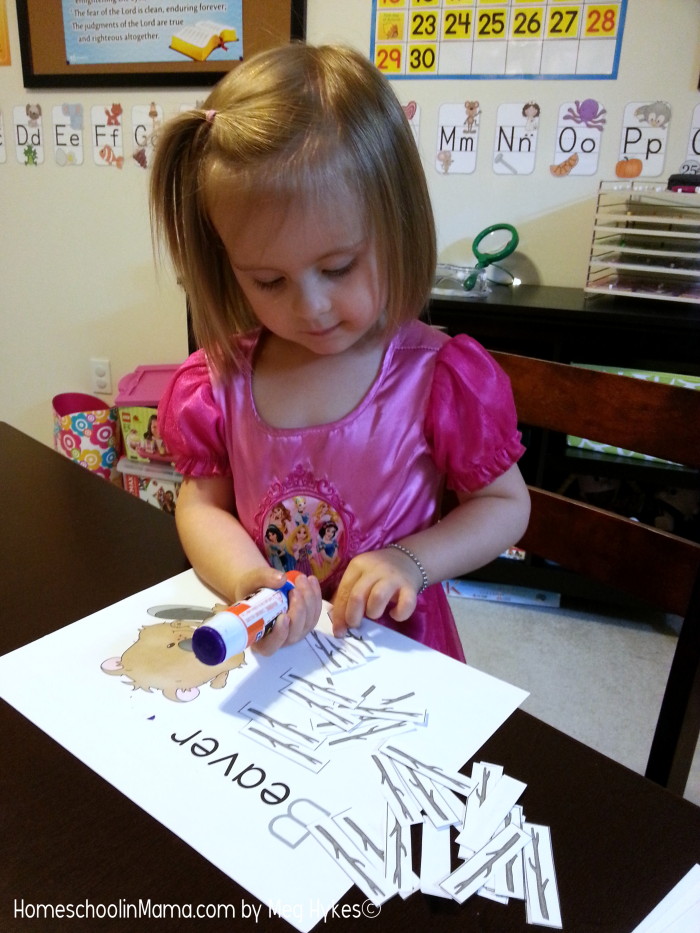 I changed it up a little this week for her colors time.  We have been using the printable as flashcards as far.  I laminate them and cut them out (so they last longer).  We covered Boo's colors with the flashcards but I added in the same sheet but just printed out and uncut.  I laid out each of the colors listed on her paper and then she had to find the correct color to color in the butterfly.  Huge hit!  She was so proud of her accomplishment with each and every color!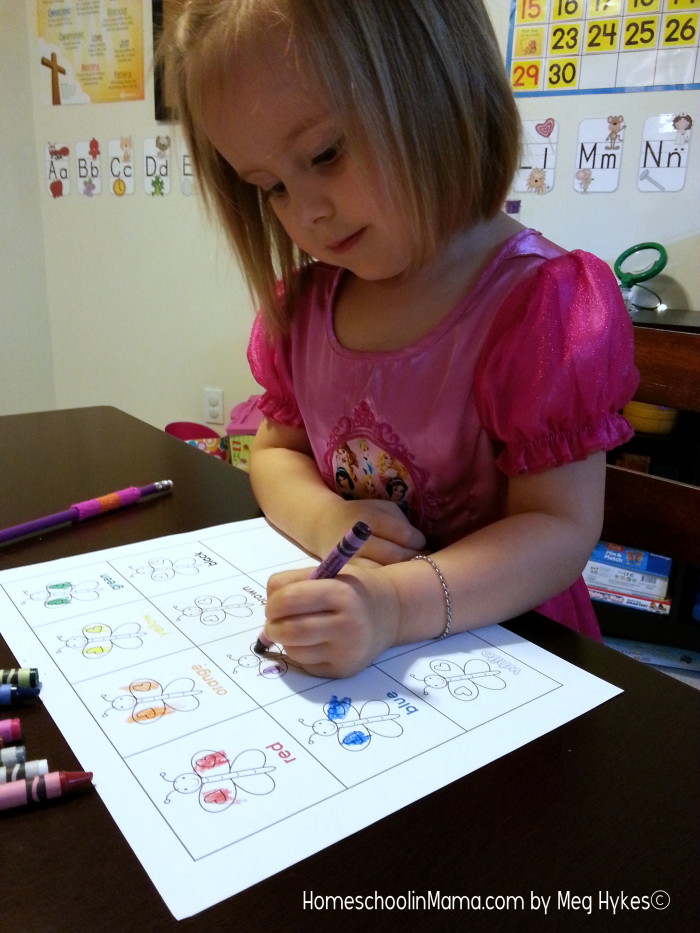 We are always working on our line drawing/tracing here.  It's one of her favorite things to do.  So this is always saved for the end of the day.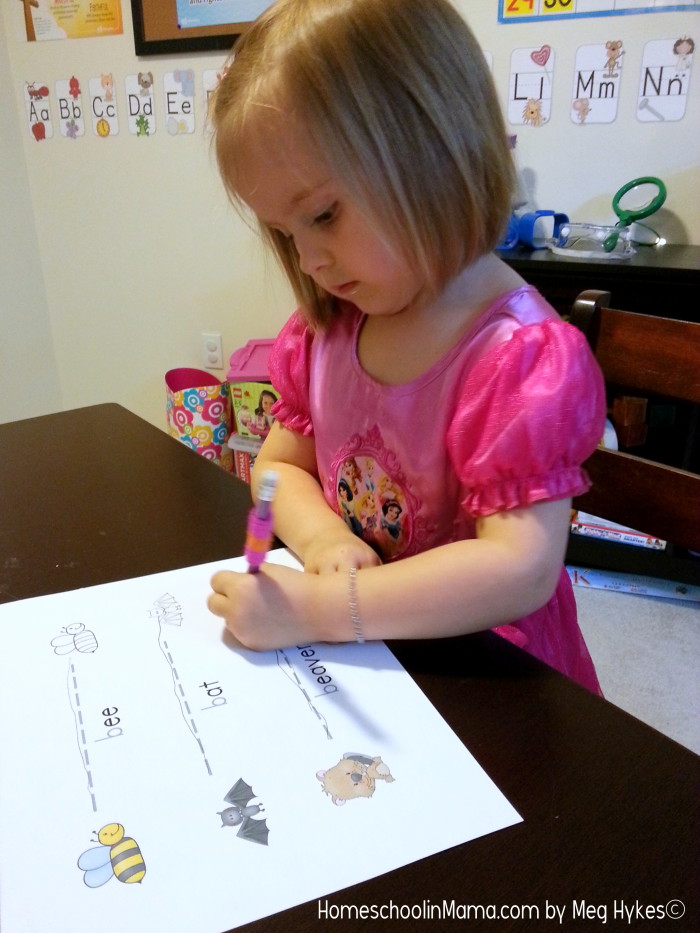 Okay, I will admit I am still struggling to find that harmony of teaching my oldest (in third grade) and my youngest (the tater tot).  I'm not getting all of the activities I'd like in each day with Boo but right now I'm thankful to over plan than under plan.
What did you do this week with your Tater Tot?
It's time to share!  Link up you post – Any post sharing how you're teaching your littles, what's working – not working.  Share your post in the widget and be sure to stop by the others how link up.  You never know what awesome ideas you may find!  Oh and don't forget to link back here to help others find all of the wonderful resources here!
Love Life, Love God, Live For HIM…