Motherhood is hard. We love it and are blessed to have our kiddos, but it's hard! Throw in being a Homeschoolin' Mama and that just really kicks it up a notch! Doing it with a tribe of awesome mamas is a massive help!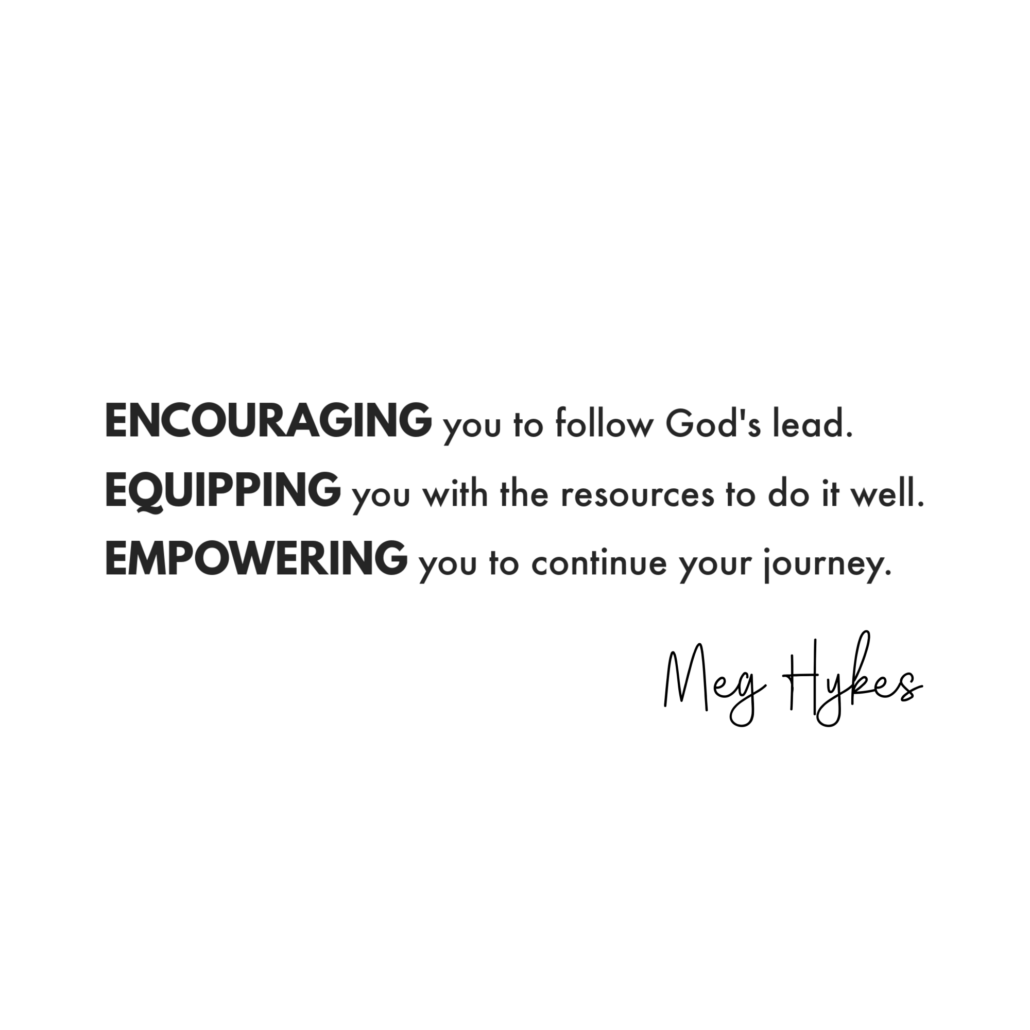 My vision for Homeschoolin' Mama has always been to encourage, equip, and empower other homeschool moms in the crazy journey we've chosen. In the last few years, I've had this tug telling me we need to expand. That mamas need more and they need it in person!
So…I am finally fully listening and fully putting Homeschoolin' Mama in God's hands and allowing Him to lead. Coming in 2024 – Homeschoolin' Mama In-Person Events in Northern Kentucky!
We're not quite ready to announce everything yet, but if you'd like to be among the first to know when we are, join our email list today!