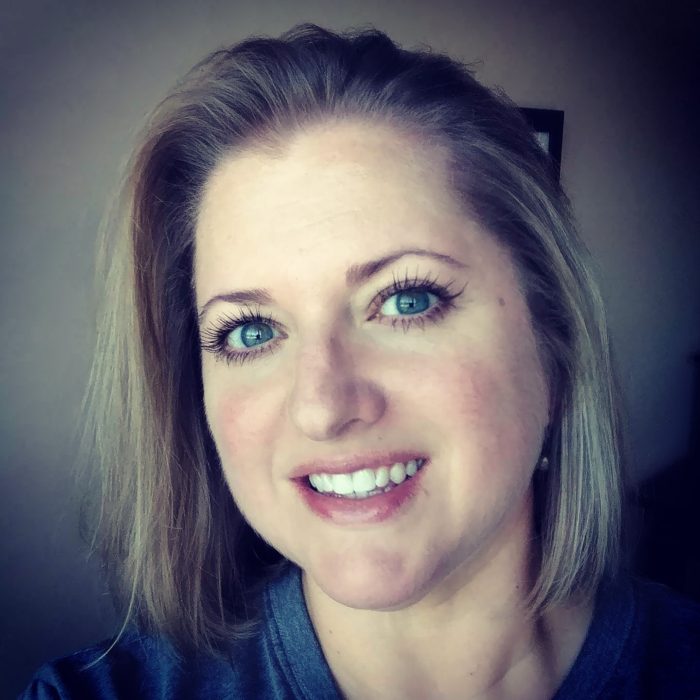 Where to begin?  I have been married to my best friend since 1995.  We were happily married for 10 years before giving birth to our first little girl.  Before she was born, I was happily working tons of hours running an accounts payable department for a jewelry store in Ohio (or so I thought).
I never really thought I wanted to have kids.  They were expensive, messy and VERY demanding.  But then one day I realized – YES they are all of that – But totally worth it!  I mean, did I want to spend the rest of my life without ANY children running around my house?  And who doesn't want Grand-Children some day?
It took us a little while to become pregnant but she was well worth the wait – our little Roo!  My husband and I both knew that I would stay home with the kiddos when we had them, so there I was a stay-at-home Mom!  What a transition that was!
We've moved around quite a bit since we had Roo – Ohio, Virginia, Tennessee, New York, Illinois and now Kentucky.  Which has been a fun and stressful experience all rolled into one.  But, we have a fantastic little family!
While we were living in New York it became time for Roo to start Pre-School.  Growing up in Ohio made the New York schools look – well – they weren't what we were used too.  So after a lot of praying (I mean a ton of praying) and God pushing me in the direction (my husband was already there) we decided to homeschool.  Oh My Goodness – What Have I Done?!?  Now I'm a Stay-At-Home Homeschooling Mama – WOW!
After another long wait God blessed us with sweet Baby Boo!  I have been blessed more than I could ever imagine by my Sweet Little Chix – I truly do thank God every day for them (yes even on the days they make me crazy too).  I wouldn't trade them for the world!
We are now entering our 8th year of homeschooling with Roo and 3rd year with Boo!  I'm still  thankful that God directed me to this choice for our kiddos.  YES – some days I question His guidance but I always come back to being thankful for it.   Teaching my girls at home each and every day is a precious gift from God!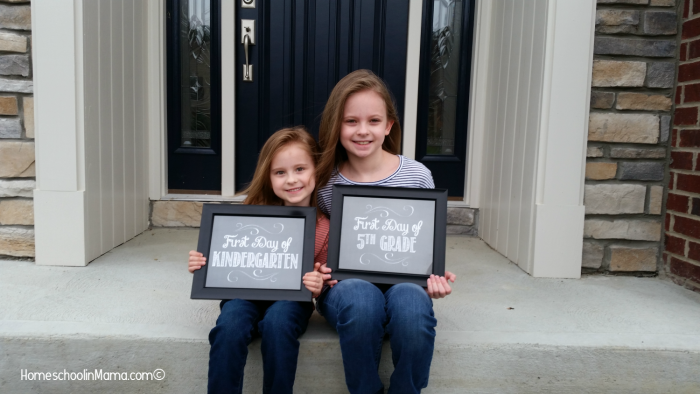 Homeschooling for me is not just about teaching my kiddos math, science, reading, etc.  It's about leading my kiddos to Christ and giving them that Christ Centered foundation they will need in life and that is a 24/7 kind of job.
Teaching my them at home allows me to make sure they are well educated Spiritually and Academically!  I can teach each subject at the pace THEY need it – making sure they have truly absorbed each lesson before they move on to a new one. I absolutely LOVE how you can tailor your lessons, days, quarters and years to each of your children and that I can include the Word of God into every lesson.  Now that's learning at its finest!!!
It has also allowed me to create my business and become an entrepreneur (something I am so thrilled to show my efforts to my girls) – Young Living Oils and Mary & Martha.
I love blogging about my life – it helps me work through tough times and allows me to share my WooHOO's with the world!  I'm always learning through other Christian & Homeschoolin' Mama Bloggers out there and I am grateful for each one who is willing to share their life with us all!  I hope that you enjoy this little corner of my world and please don't hesitate to jump in with any questions or comments – I love the interaction!!!
Love Life, Love God and Live For HIM…