Shop With Homeschoolin' Mama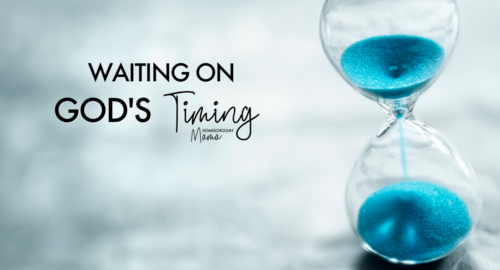 WAITING ON GOD'S TIMING Why is this so difficult? Waiting on the Lord…We know He shows up and shows out!…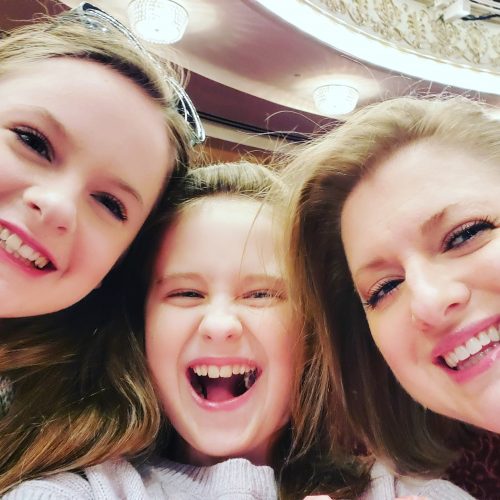 Becoming a Homeschoolin' Mama is wonderful and challenging all at the same time. We are blessed to stay home and educate our children, but that doesn't mean it's easy.
I began homeschooling in 2005 when my oldest entered Kindergarten. It was never my plan, but as we know, when God has a plan for you and your family, your plans are moved to the side. Over the years I have gone through many many seasons in this homeschool journey (and I'm nowhere near the end of it).
One of the biggest lessons I've learned along the way is our need for community. As the Mamas who are educating our children life is a little different for us. Many of our "non-homeschooling" friends aren't able to always understand where we are coming from – only another homeschooling mama can.
Homeschoolin' Mama is here to bring you that community you need:
Encouraging you to follow God's lead: You are uniquely called, by God, to educated your children. You know your personal reasons you felt this loving tug from Him. I want to be here to encourage you to keep listening to Him and know He hasn't led you down the wrong path. He would never do that to you.
Equipping you with the resources to do it well: Obviously, I'm going to direct you to the Bible. I mean how are you going to be truly plugged into what God wants for you? But Bible Studies, books, Christian leader's posts, are some of the resources I want to make sure you don't miss out on.
Empowering you to continue your journey: I know the word "empowering" is thrown around a lot lately. But I feel it truly applies to us. By encouraging you and equipping you on this homeschooling journey you are being empowered to continue (and continue well).
Contact us today with your questions about homeshooling or how to partner with Homeschoolin' Mama! We'd love to chat with you.