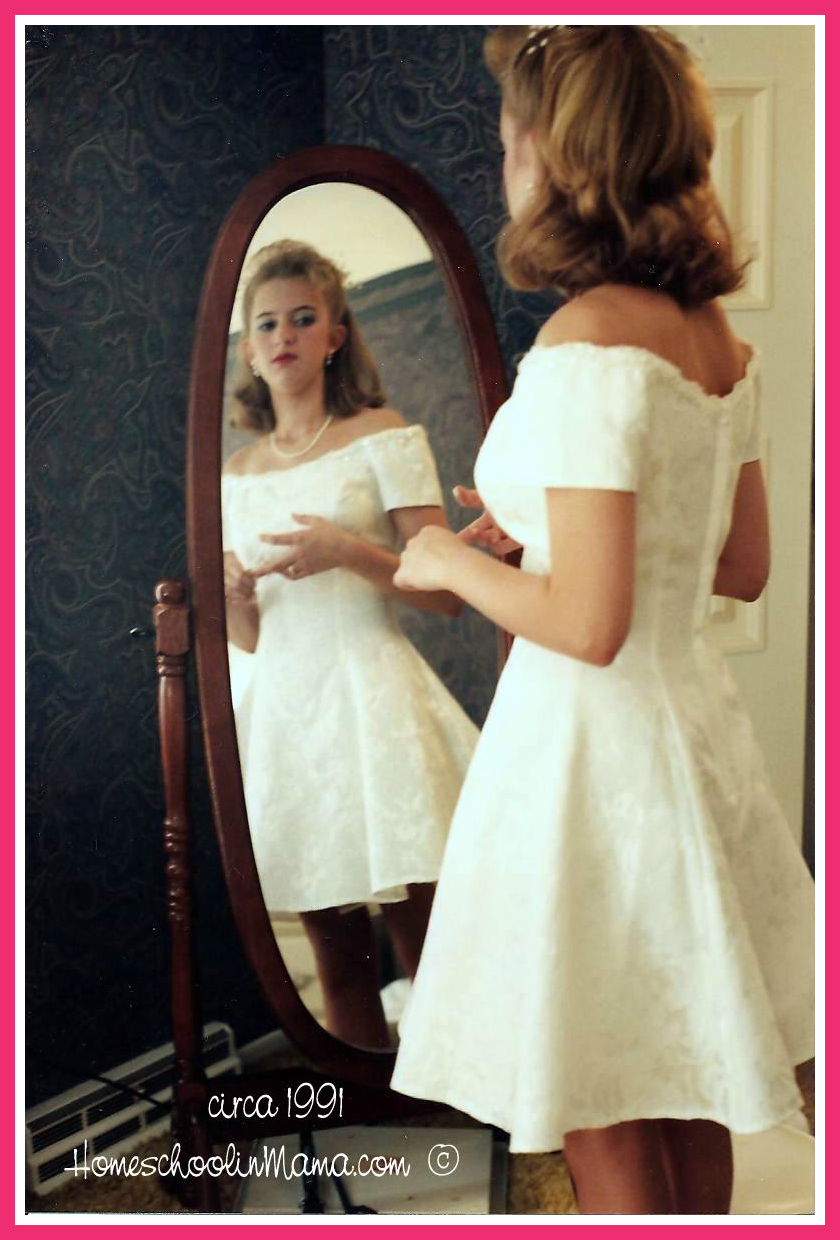 Well it's no secret I have been struggling with my weight for a while now – like most of my adult life!  Growing up I was NEVER even a chubby kid always thin and fit – I was a dancer!
I'm NOT supposed to be heavy let alone obese!  But it happened.  Slowly at first.  I started with gaining the "Honey Moon 10 pounds" my first year of marriage.  Then I slowly added 3-5 pounds each year after that.  By the time we were married for 10 years I was finally prego with our first sweet girly and that's when my weight became totally out of control.  It was my first time pregnant and I was definitely eating for two – I gained a whopping 54 pounds!  Yikes!  I will never forget being in the doctors office for one of my pre-natal weigh ins and seeing the scale top 200.  I completely broke down right there on the scale.  When I gave birth to Roo I was weighing in at 227lbs.
For the next 5 years I did the weight and diet yo-yo game – losing all the baby weight, gaining most of it back, then losing some of it again.  Then baby number two came along.  I was so worried about my weight so I was so much more diligent about what I was eating and how much – I only gained 27 pounds with Boo!  But I was still coming close  200 pounds again.
The stress of all the moves and job relocation's has not at all helped my weight either.  Like a lot of women, I am a major stress eater.  With in the last year (living in Chicago) I managed to gain 20lbs – yep I said 20 lbs!  The stress of my hubby's job and him being gone constantly (he was gone from 5:30am – 10:30pm every day) made me go over the deep end with food.
Then a few weeks ago I see Shaklee 180™ is looking for female bloggers for a 6 month program!  Uh – YES please!!!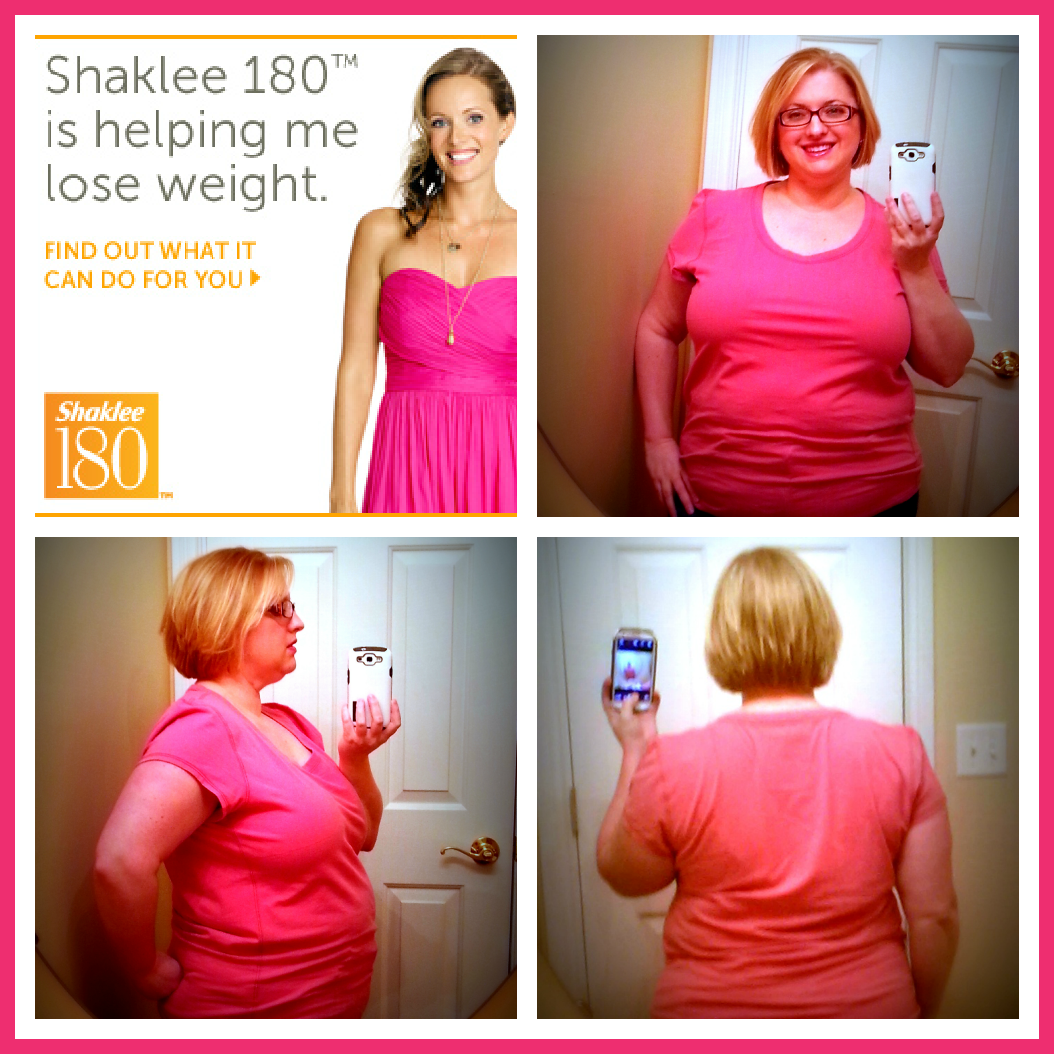 Well I am thrilled to announce that I am one of the 90 bloggers chosen by Shaklee 180™!!!
The Shaklee 180™ Program officially begins March 1st and I am so excited and a little nervous to begin.  I've yo-yo'd so many times before – will this really work for me?  Well, only time will tell and I will be sharing it all with you!  Also, I know I'm not alone in needing to lose weight (and struggling with it) so I will be hosting weekly link-ups right here on my blog for any of you who would like to join me on this amazing journey of getting fit and healthy!
So many plans are being made and details to finalize right now but I will be updating you very soon and let you know just how it 's all going to work out!
Love Life, Love God, Live For HIM…
This is a sponsored post as part of the Shaklee Corporation blogger program. I have received free products, online support and incentives for participating. My opinions are my own. People following the weight-loss portion of the Shaklee 180™ Program can expect to lose 1-2 pounds per week.