The links in this post contains affiliate links and I will receive a small commission if you make a purchase after clicking on my link.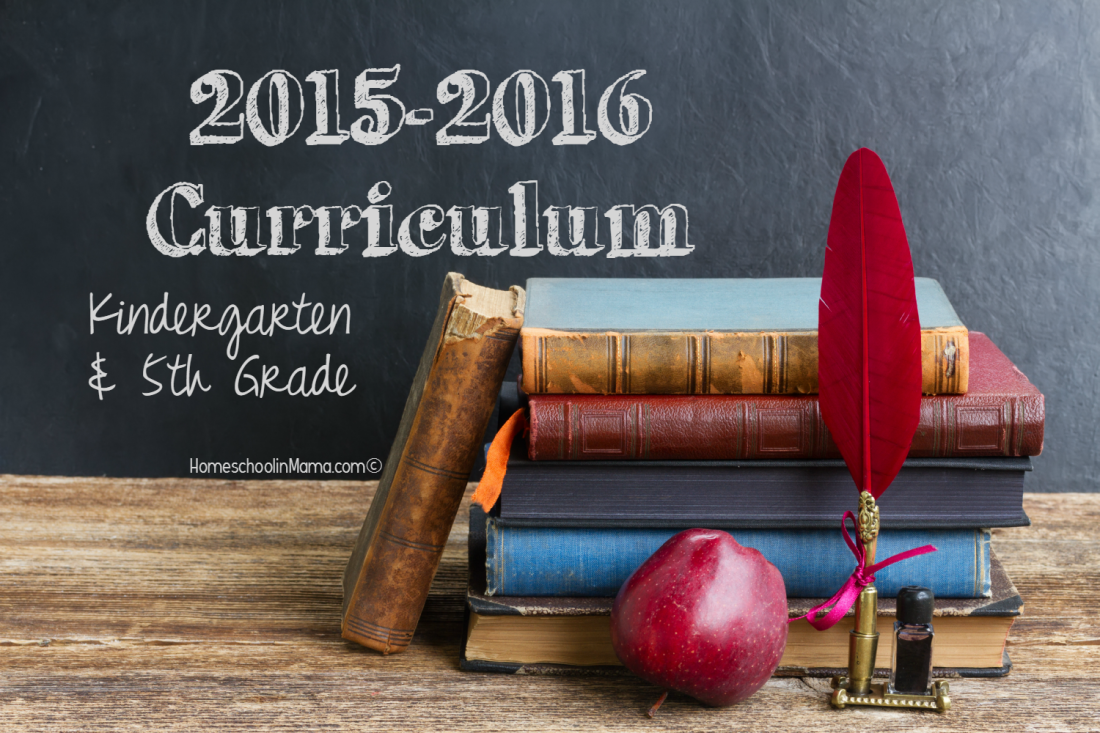 Our Curriculum 2015-2016
Kindergarten & 5th Grade
This time next week our homeschool will be in full swing!  I can not believe I have a 5th Grader and Kindergartner – How did this happen?
While I'm busy getting everything all pulled together for the Big Day I thought I would share with you what we will be using for school this year.
5th Grade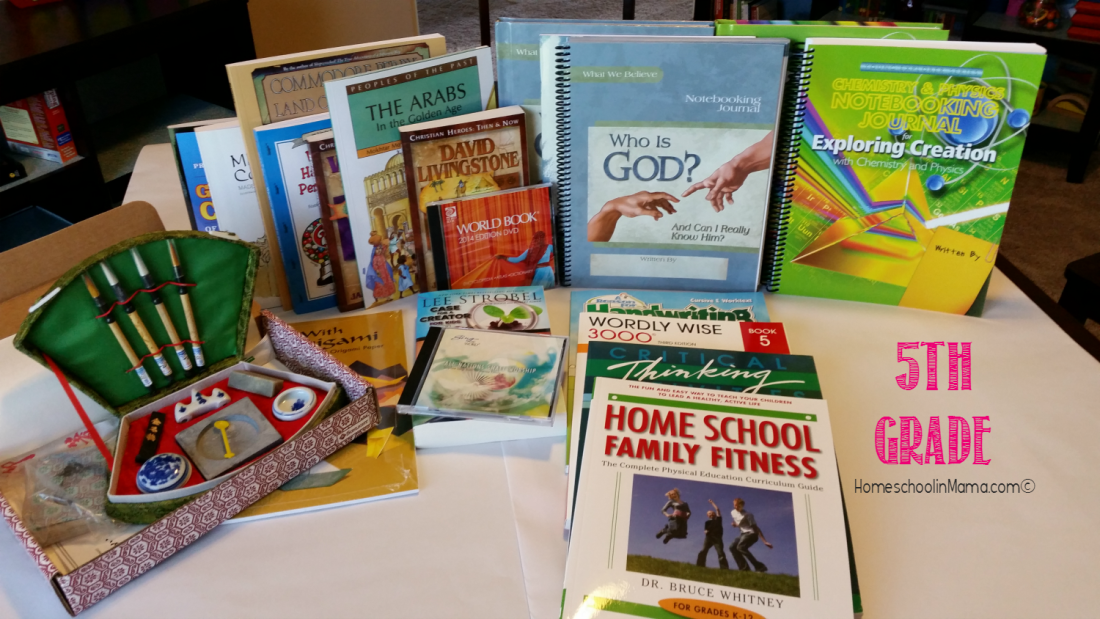 Roo is my 5th Grader and the one who started this whole journey!
We are staying with Sonlight again this year for our (Core F) History/Geography, Language Arts, Bible, and Reading.  But for Science we LOVE our Apologia!  This year we are jumping into Chemistry & Physics along with the awesome Lab Kit!  For Worldview studies we are again going with Apologia Who Is God?  Saxon Math Homeschool is our Math. We also have a few things that we've added Handwriting and Wordly Wise (always a favorite).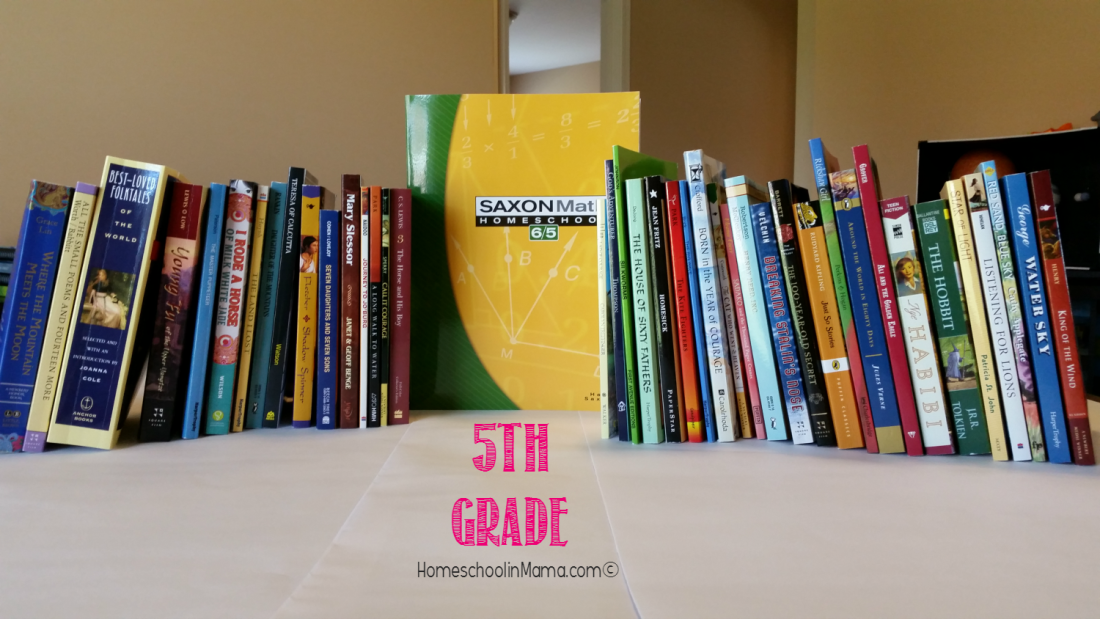 Kindergarten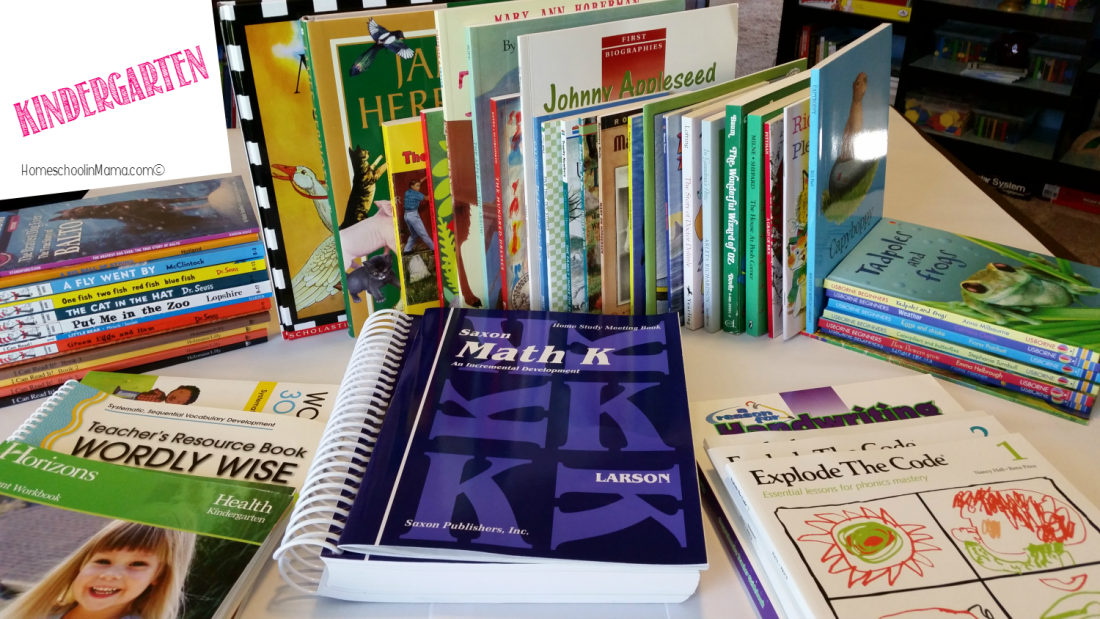 My sweet little Boo is in Kindergarten this year and totally thinks she is a super big kid now!
I'm actually reusing a lot of the curriculum I had for Roo when she was in Kindergarten (which totally helped the budget this year).  Our core is Sonlight for History/Geography, Language Arts, and Reading.  Math is Saxon Math and we've added Wordly Wise, Handwriting and Explode the Code.  Boo will be joining her sister this year as we study Worldview and Science to keep us all together.
So this is a glimpse at what our homeschool year will look like.  I'm sure there will be additions and items changed out but this is where we are starting – always stay flexible.
What are you using for curriculum this year?  Any big changes coming this year?
Love Life, Love God, Live For HIM…