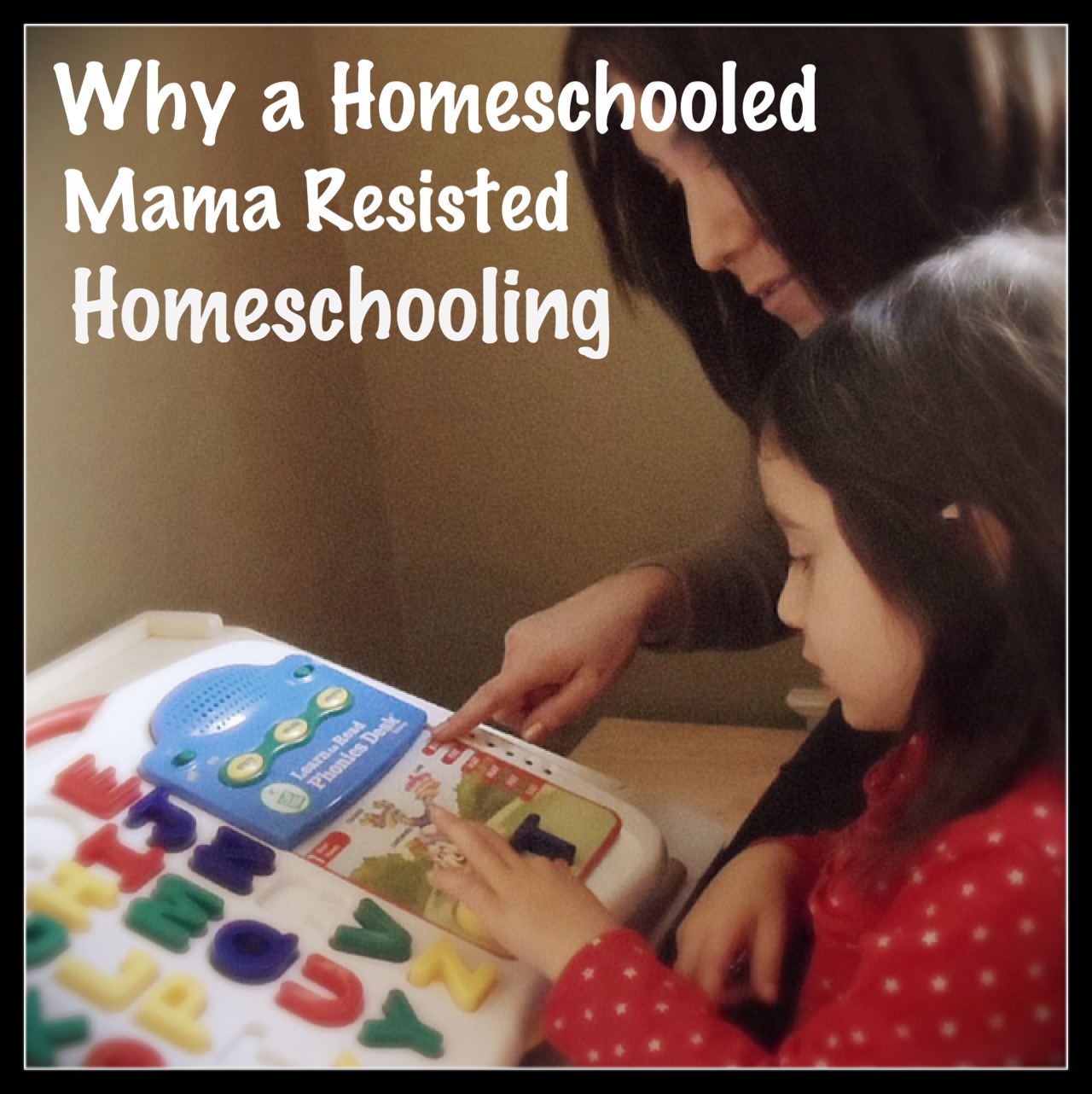 Yes, I am a homeschooled mama — I was homeschooled before most people knew homeschooling was a "thing" you could do. In the late 1980s, my mom chose to include me in her new homeschooling plans even though I was only two years away from graduating high school.
I had a positive experience being homeschooled those two years, and I was very grateful for it later in life. You might expect that because I was homeschooled — as well as my husband, from fourth grade until college — homeschooling would have been an easy choice for us. Turns out it wasn't that simple for me.
Even though my husband and I had always talked about homeschooling our own children, I didn't dive in when the time came. After we got married, I began a time-consuming career in journalism, and I figured that by the time we'd get around to having kids  — and they were of schooling age — I would be ready to homeschool.
Not quite. Eight years later, when we had just moved to Portland for my husband's job with three-year-old and 18-month-old daughters and a thriving work-at-home business, I put my eldest in preschool. I didn't think I was ready, and I was comfortable placing my girls in the quaint little neighborhood Christian preschool, where the teachers were precious, the class sizes were cozy, their classmates were sweet and well mannered, the curriculum was agreeable, and it was affordable. When my eldest daughter graduated from kindergarten in May of 2007 and our third daughter was born just a few days later, I felt even less "ready" to homeschool. How could I start homeschooling now that I had a newborn baby to take care of?
The fact is, I didn't start homeschooling until 2010, after my eldest two daughters had attended four more years of private school and my youngest was about to start preschool. For more about the twists and turns in my journey to homeschooling, see "My Biggest Homeschool Blunder: Thinking I'd be Ready."
What was my hangup about "being ready" really all about? Simply put: Fear. Yes, I had been homeschooled — and I was thankful for it. I had also watched my mom successfully homeschool my younger siblings for many years after I left home. But guess what? I had the exact same fears and concerns that cloud the confidence of every mama who considers homeschooling — no matter what her experience and exposure to homeschooling might be.
Do any of these objections sound familiar to you?
I don't have the time: I need to work too!
My husband and I had a lofty plan after we got married. The plan went something like this: I would get my master's degree in journalism (which I did), get a well-paying job in publishing (which I did), and then one day when we had children and I was bringing home the bacon, he would quit his job and homeschool our children (which never happened). No surprise that life rarely goes according to plan.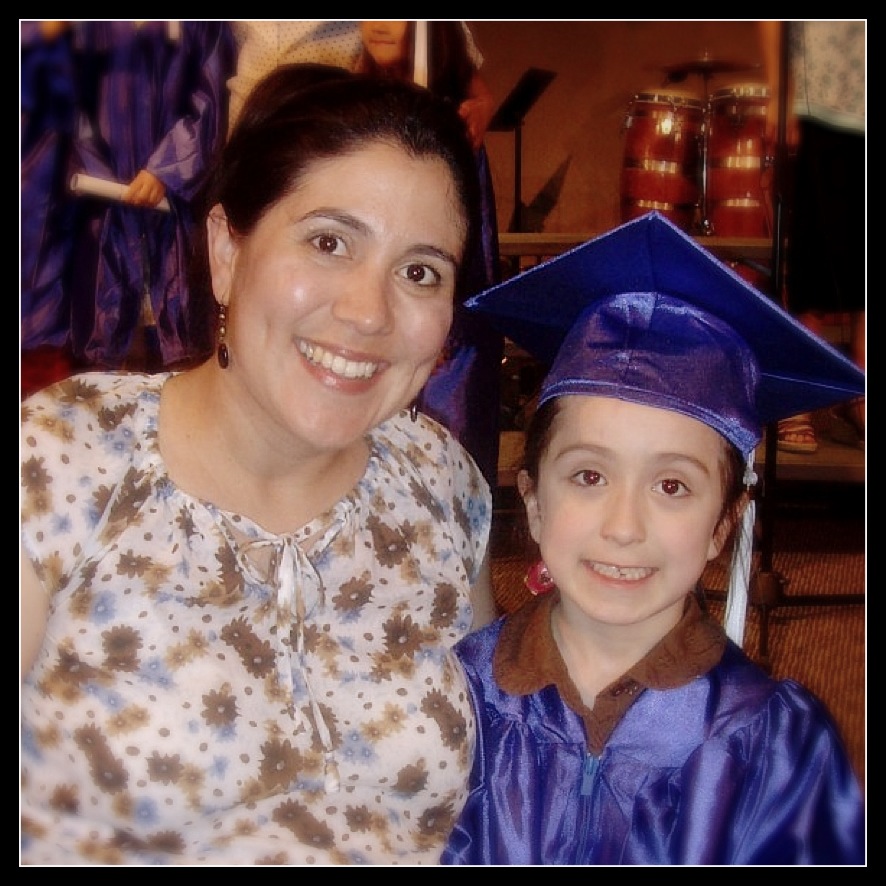 Like many homeschoolin' mamas, I had to face the fact that somehow, some way, I would also have to work and earn some income while homeschooling. And when my at-home business was thriving as my eldest was about to enter first grade, I didn't realize that I now had the flexibility to homeschool and work from home. Instead, I felt more afraid to lose what I had built by taking time away from my business to homeschool. I didn't trust God enough to believe He would help me do both.
Now we are about to wrap up our third year of homeschooling, and I am still working from home. But I've made significant changes. I no longer manage a team and actively work the at-home business I had built up back then — and obviously I don't earn as much money. Instead, I work in freelance editorial and consulting jobs around our busy homeschooling schedule. The income is more sporadic, but we are making it work. Both my husband and I are committed to the more important task at hand with eternal results: Obeying God's calling to homeschool our daughters.
So if you've been afraid to start homeschooling because you also need to work, I have good news for you: It is possible to work and homeschool. My homeschooling sisters and I recently shared how we all incorporate work while homeschooling. However, the work situation may not look like what you have in place now. Keep an open mind, pray for direction, and be ready to let go of some things.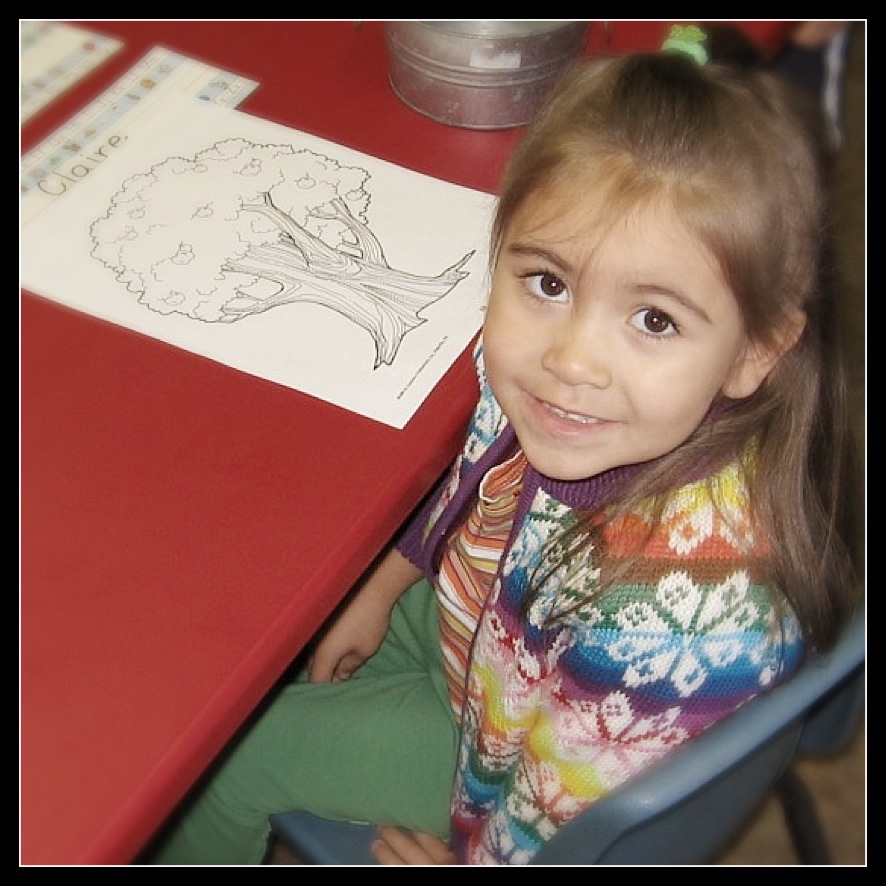 I'm not prepared: I need to learn more before I can teach!
My mother homeschooled eight children and never completed her bachelor's degree in psychology — yet my siblings excelled in their advanced schooling and in the workforce. I had both a bachelor's and master's degree in communications and journalism. So why did I feel unprepared to homeschool?
I have a first-born, Type-A personality: Perfectionist, self-motivated, analytical… in other words, my own worst enemy. My fear of being prepared was really just a fear of not achieving excellence as a homeschooler. If I was going to homeschool at all, I wanted to be THE BEST homeschoolin' mama. And that required research, reading, choosing the perfect curriculum, and so on and so forth.
Praise God that I eventually realized homeschooling was not about me and my abilities at all. It was about being obedient to the calling God had placed on my heart, and that where I might be weak, He would be strong. That God would equip me and walk with me through this homeschooling journey, because He had called me to it.
If you're afraid that you're not "qualified" to homeschool, I have good news for you: You are already doing a great job "homeschooling" your children! Who taught them everything they know about living and interacting in this world? You! God has already uniquely qualified you to homeschool YOUR children — He created you, He created them to be a part of your family. You are the ideal candidate for the job.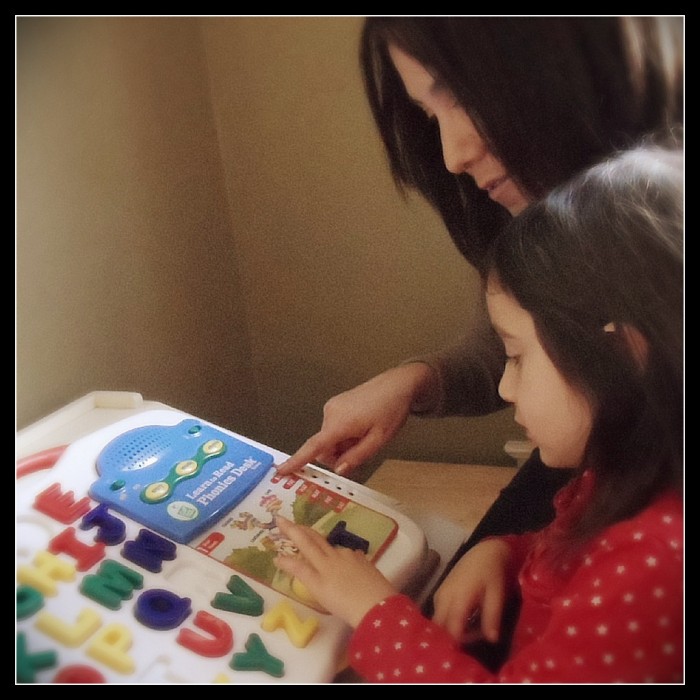 Another plus: The homeschooling curriculum and tools arena has grown by leaps and bounds since I was homeschooled in the 1980s. There is curriculum for every learning style, teaching style, price point, and more. You will not have any problem finding the resources you need to be a successful homeschooler. If you're still looking for ideas and advice in the curriculum department, find out more about what my homeschooling sisters and I use and why.
I'm not patient enough: My kids and I will drive each other nuts!
If you are already homeschooling, you have probably heard this already: "You must be so patient to homeschool! I can't imagine spending that much time with my kids, we would drive each other crazy!"
Although I grew up as the eldest in a family of eight children, I did not develop the gift of patience along the way. In fact, I gave up on babysitting in college for extra money when I realized I couldn't stand putting up with other people's kids. Patience was NOT my virtue, and it is still something I struggle with on a daily basis.
If you are waiting to become more patient before homeschooling, I'll save you the suspense: It's not going to happen. However what will happen is that as you die to yourself on a daily basis, sacrifice your own feelings in order to be obedient to God's calling, then God has something to work with. If you allow yourself to be that lump of clay and let The Potter reshape you, He will create a more useful vessel than you were before.
"But now, O LORD, you are our Father; we are the clay, and you our Potter; and we all are the work of your hand." — Isaiah 64:8
These are just a few of the fears that I allowed to hold me back from the journey of homeschooling. The good news is that I finally came to a place in my life where I could replace that fear with faith. I decided to trust God with His calling to homeschool and put all my faith in Him to make it work. Today, I'm more confident than ever about our decision.
Do you relate to any of these fears? Are you still unsure about the decision to homeschool? Or are you a new homeschooler feeling overwhelmed and full of self-doubt? You're not alone! What concerns do you struggle with about homeschooling?
 About Renée Gotcher

Renée Gotcher is a wife, writer, entrepreneur & home-educating mother of three daughters: Audrey, Claire and Elise. A former journalist, Renée was homeschooled during her last two years of high school and started homeschooling in 2010. She is editor of NextGen Homeschool and blogs on personal topics at A New Chapter. Her family lives in Castle Rock, Colorado.