Hello All You Homeschoolin' Mamas and Welcome!
I am so thrilled you've stopped by! I'm very blessed to be a Stay-at-Home Homeschoolin' Mama! It's wonderful and challenging all at the same time! Join me in sharing the journey of Home Educating our kiddos! Take a look around, visit our Sponsors and Affiliates and of course join in the conversations! If you're enjoying yourself, why not subscribe to my
eMail
and make sure you don't miss a thing? Love Life, Love God, and Live For HIM ~ Meg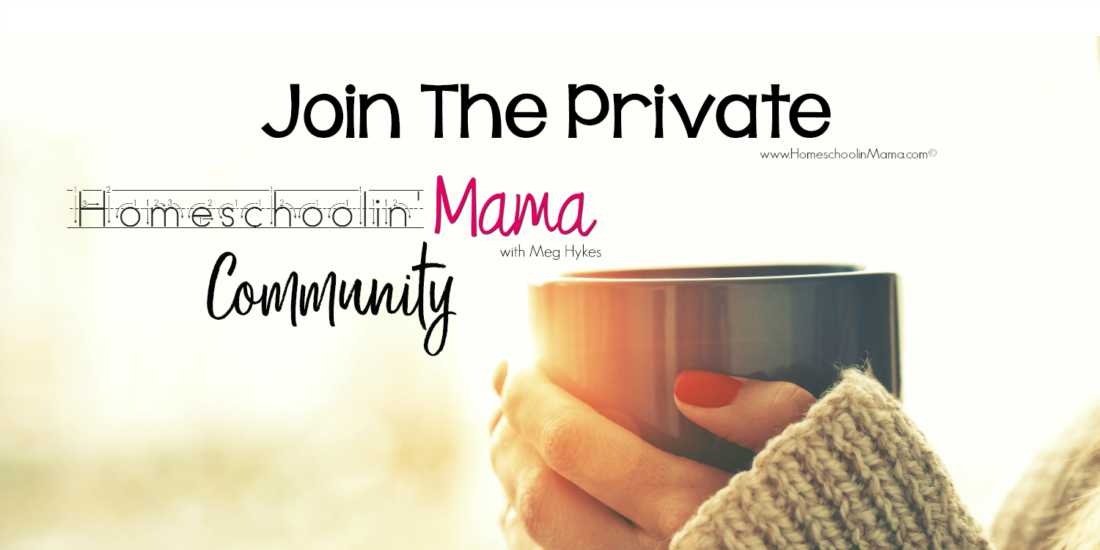 Join The Private Homeschoolin' Mama Community
We all want community right?!  We all want that time to talk with other Moms that are going through the same thing we are.  Someone to bounce ideas off of or tell us they understand what we're going through (because they've been there too).
As homeschool moms we have a unique situation that really only another homeschool mom is going to understand.  Your single friends or other mom friends don't spend all day with their kiddos like we do.  Of course we love our children and want to home educate them (we wouldn't be doing it otherwise).  But some days… Some days we feel overwhelmed, question if we're doing the right thing.  Some days we need to hear from someone else, someone who knows where you're coming from, that it's okay to feel that way.
For this reason I've created a private group just for homeschoolin' mamas!  A place where we can support each other and build each other up.  Support for this way of life we've chosen to live.
This group is open to all homeschool moms, so please feel free to invite your friends!
What to expect in this group:
Support – You are not alone in your homeschool journey.  Virtually we will be there for you and encourage you when you need it and celebrate on those awesome days!
Bible Study – We all need to pour ourselves before we can pour into our children.  Together we will dig into God's Word and apply it to our unique lives.
Book Club – There are so many amazing books out there for moms and together we will dig into and talk about how we can apply them to our lives.  Don't worry – I'm only talking a chapter a week.  Let's face it – we are ALL super busy!
Community – This group is private for a reason.  We can build community when we know we aren't being judged by the "outside world".  Only homeschool moms (and those who know how to play well with others) will be in this unique community.
Does this sound like something you'd like to be a part of?  Wonderful!  Click on the image here and ask to join our private Homeschoolin' Mama Community!  There will be 3 simple questions for you to answer and then you'll be approved!  I can't wait to see you there!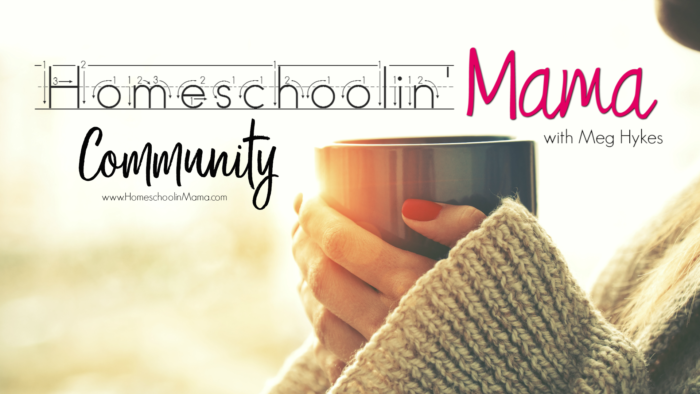 The Homeschoolin' Community on Facebook
Be sure to read the pinned Welcome post and introduce yourself to the group!
Love Life, Love God, Live For HIM…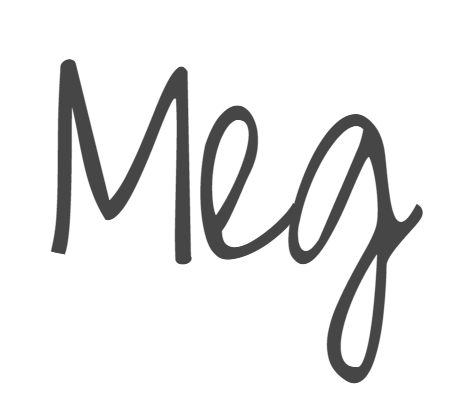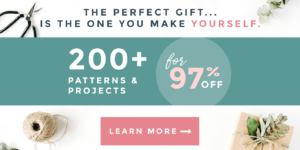 Handmade with Love – The Super Bundle Snow's about ready to fall in the Northern hemisphere, and what will you be doing when it does? Sitting by a crackling fire… Hot cup of tea nearby… Soft yarn and smooth needles in your lap… Sounds like you're ready for colder weather :). If you've been on the run all summer and fall, it's about time for your schedule to slow down just a bit… which means you'll be reaching for your {Read More}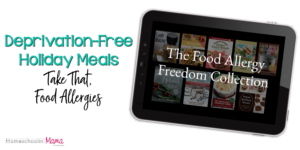 Deprivation-Free Holiday Meals (Take That, Food Allergies) The Holidays are all about getting together with friends and family.  Sharing old stories and making new ones.  Playing games and exchanging gifts.  All it this happens around some serious delicious food right?!  For some, the food part is what they dread.  Or maybe even have a fear of – the food allergies. I've been fortunate so far that no one in my immediate family has a food allergy.  But we do have {Read More}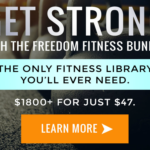 The Freedom Fitness Bundle We all want to improve our fitness. Want our bodies to feel youthful, healthy, and strong. We want to wake up confident every morning, loving what we see in the mirror. But let's face it; working out consistently is hard – especially with a homeschool & kiddos schedules. We're busy staying on top of work, making sure our kids finish their homework (not to mention their vegetables), and trying to find time to sleep. With so {Read More}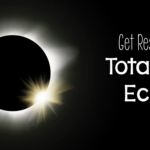 Get Ready For The Total Solar Eclipse 2017 As we're getting ready to start our official new homeschool year and all that goes with that (cleaning, organizing, planning, shopping you know the drill).  I realized I hadn't really given much thought to the whole Total Solar Eclipse coming up soon.  What kind of a homeschoolin mama am I?  lol I started getting myself organized and I thought I would share with all of you the fun and educational things I've {Read More}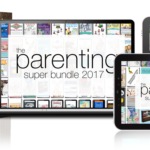 The Parenting Super Bundle 2017 6 Days Only As adults, we're pretty awesome at a lot of things. We tackle big challenges in our careers, our finances, and our health. Build impressive things. We write legal documents. Even manage teams and conferences and estates and classrooms. But when it comes to parenting, we often feel surprisingly unsure whether we know what we're doing at all. We love these kids of ours with a love so fierce and strong, and yet, {Read More}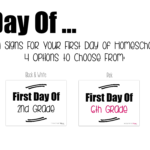 First Day Of Homeschool Signs Fun Signs For Your First Day of Homeschool Photos We all love taking those first day of school or homeschool photos don't we?  Some are super sweet with your kiddos hair and clothes just right.  Some are super fun with crazy bed hair and still in the pj's (I mean we are homeschoolers right)! No matter how you stage your first day of homeschool photos it's a fun way to watch your kiddos group up {Read More}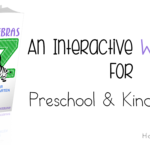 Apples to Zebras An ABC Workbook for Preschool and Kindergarten Starting kindergarten is a rite of passage for kids. But what if your child isn't quite ready? What if they just need a little more time to learn and comprehend their letters? What if they're not ready for full-on Kindergarten curriculum? Apples to Zebras is the solution! This simple and easy-to-print program allows children to start their own schoolwork, while maintaining a fun and interactive environment. I truly wish I {Read More}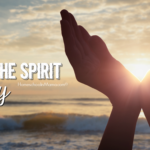 Fruit of the Spirit Joy Is wanting joy in our life selfish?  I've heard this many times and always thought it was strange.  Why do we question the fact that God wants us to find joy and hold it in our hearts? Maybe because so many people are finding "joy" in ungodly things.  Things of this world, not of God.  There are a ton of ways we can "find joy" or think we have that goes against every thing God {Read More}