Hello All You Homeschoolin' Mamas and Welcome!
I am so thrilled you've stopped by! I'm very blessed to be a Stay-at-Home Homeschoolin' Mama! It's wonderful and challenging all at the same time! Join me in sharing the journey of Home Educating our kiddos! Take a look around, visit our Sponsors and Affiliates and of course join in the conversations! If you're enjoying yourself, why not subscribe to my
eMail
and make sure you don't miss a thing? Love Life, Love God, and Live For HIM ~ Meg
Disclaimer: This post contains affiliate links.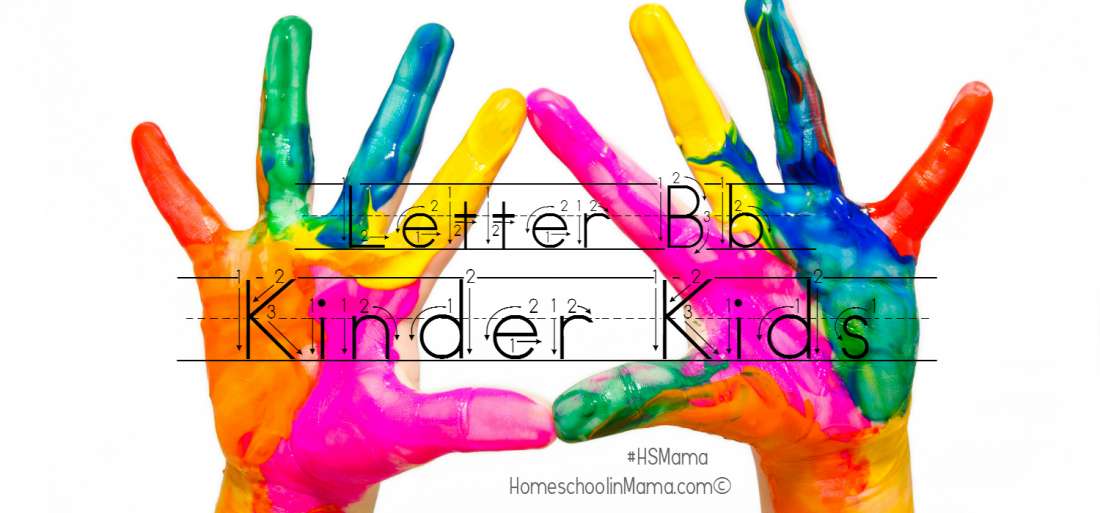 Kinder Kids – Letter Bb
In this Kinder Kids Letter Bb Bundle I have included:
Letter Flashcard
Alphabet Line Up Puzzle
Color by Number Page
Get Ready For Handwriting
Letter Handwriting Practice
Bible Verse Handwriting
2 Coloring Pages
Phonics Time Page
Letter  Maze
Add this Letter Bb Bundle to your morning routine, during your Phonics review, Bible time or just for fun even on the weekends or days off.  Your Kindergartners will love them any time!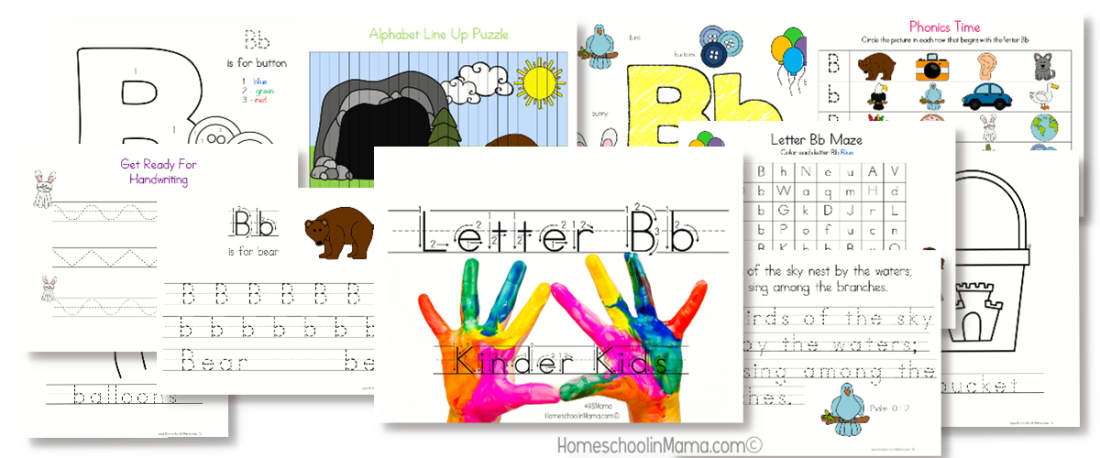 Visit one of my online shops to grab your Letter Bb Bundle today!
Love Life, Love God, Live For HIM…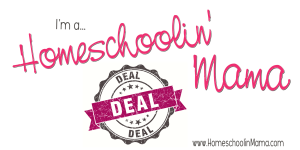 Disclaimer: This post contains affiliate links. Homeschool Deals of the Week 8/26/2015 If you want to keep up on the daily deals I find out there subscribe right now to the all new Homeschoolin' Mama Deals Newsletter! Don't miss these incredible savings on Answers in Genesis Curriculum and Resources for your homeschool SAVE 20% OFF BACK TO SCHOOL MUST HAVES & Get Free Shipping On Orders Over $79 At DiscountSchoolSupply.com! Use Code: BTS2015 At Checkout! Click Here! Apologia Science Resources {Read More}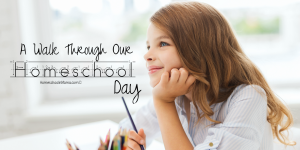 Disclaimer: This post contains affiliate links. A Walk Through Our Homeschool Day Like most homeschoolers our schedule can change from day to day.  But for the most part I do try to keep us on a schedule that works for us.  Each year it gets tweaked a bit but here is what most of our days look like. In my post Organizing The New School Year – Time to Plan I gave you a download to create your own daily {Read More}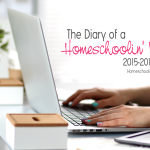 Disclaimer: This post contains affiliate links. The Diary of a Homeschoolin' Mama Week 2  Well, I would love to say it was another wonderful week.  And I'm not saying it was horrible.  But Boo finished the weekend with a cold and by the end of this week she shared it with all of us.  I'm seriously reconsidering the whole "teach your kids to share" idea! Monday was a little difficult getting everyone up and moving but by the time Friday {Read More}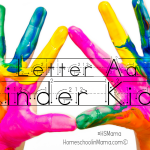 Disclaimer: This post contains affiliate links. Kinder Kids – Letter Aa In this Kinder Kids Letter Aa Bundle I have included: Letter Flashcard Alphabet Line Up Puzzle Color by Number Page Get Ready For Handwriting Letter Handwriting Practice Bible Verse Handwriting 2 Coloring Pages Phonics Time Page Letter  Maze Add this Letter Aa Bundle to your morning routine, during your Phonics review, Bible time or just for fun even on the weekends or days off.  Your Kindergartners will love them any time! {Read More}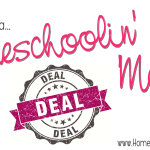 Disclaimer: This post contains affiliate links. Homeschool Deals of the Week 8/19/2015 If you want to keep up on the daily deals I find out there subscribe right now to the all new Homeschoolin' Mama Deals Newsletter! Select "BJU Press" resources will be available for 15% off retail price. August 18th – 25th Sale Extended! 20% OFF ALL Arts & Crafts & Get Free Shipping On Orders Over $79 At DiscountSchoolSupply.com! Use Code: 20CRAFT At Checkout! Click Here! 8 Cent Sale {Read More}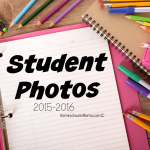 Disclaimer: This post contains affiliate links. Student Photos 2015-2016 Because you know all homeschoolers just sit around in their pj's all day long! Just kidding!  My girls were like "really?" We get up and get ready every morning to keep a good routine going. How has your new homeschool year going so far?  Are you all excited?  Keep that excitement going.  Wake up each day and get your kiddos pumped to learn! Oh and if you're looking for these fun {Read More}
Disclaimer: This post contains affiliate links. The Diary of a Homeschoolin' Mama We're Back – Week 1 Right now it's Sunday evening and I'm prepping for our second week of homeschool.  Yes, we're already entering our second week!  So I thought I would take a little break and share a bit about our first week back. Not gonna to lie, Monday was a tough morning.  Yes, we were all very excited to start Kindergarten and 5th Grade.  Yes, we couldn't {Read More}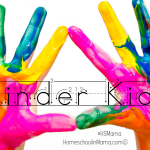 The links in this post contains affiliate links and I will receive a small commission if you make a purchase after clicking on my link. Kinder Kids – Daily Notebook My baby is in Kindergarten!!!  She is just growing up way too fast – but not as fast as she thinks.  She is always trying to keep up with her sister (who is in 5th grade) and, well, you know she's just not there.  So when Roo got her planner {Read More}