Hello All You Homeschoolin' Mamas and Welcome!
I am so thrilled you've stopped by! I'm very blessed to be a Stay-at-Home Homeschoolin' Mama! It's wonderful and challenging all at the same time! Join me in sharing the journey of Home Educating our kiddos! Take a look around, visit our Sponsors and Affiliates and of course join in the conversations! If you're enjoying yourself, why not subscribe to my
RSS
feed and make sure you don't miss a thing? Love Life, Love God, and Live For HIM ~ Meg

This week I'm over at the iHomeschool Network sharing about our homeschool week!  Join me over there won't you?!
Find out why my Boo is grinning so much!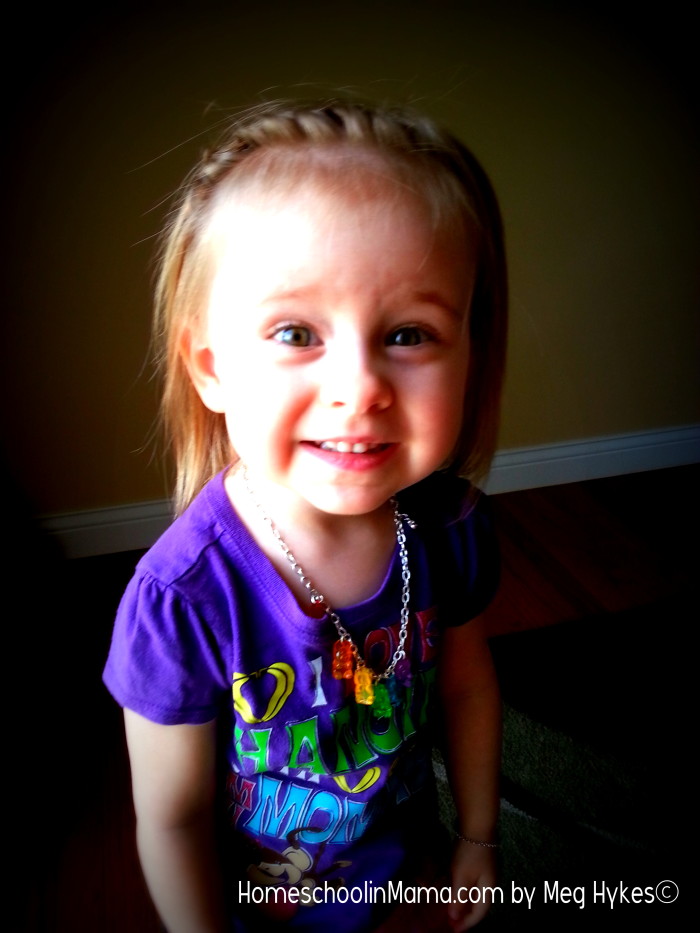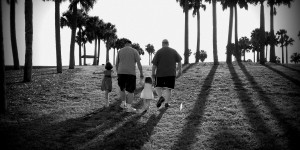 Last month my family and I took a road trip down to Tampa for what ended up being a Goodbye visit to my husbands Mother.  This was a unexpected and quite possibly the most difficult visit we've ever had to make as a family.  I'd like to take this Wordless Wednesday to share a few photos our family saying goodbye to my Mother-in-Law – Patricia Hykes.  We will love and miss you always! Thank you for sharing in this {Read More}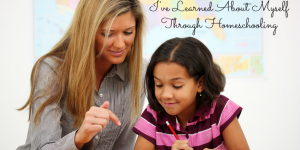 10 Things I've Learned About Myself While Homeschooling Girls For the next 10 Tuesday I am joining my friends and fellow bloggers in the iHomeschool Network 10 in 10 Series – Top 10 Lists!  Each week we will be covering one topic and sharing our top 10 answers.  Check out each of the iHomeschool Network bloggers on the 10 in 10 Series page.  This post does include some affiliate links.  I thank you for your continued support of our homeschool. {Read More}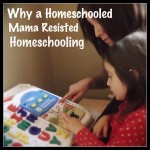 Yes, I am a homeschooled mama — I was homeschooled before most people knew homeschooling was a "thing" you could do. In the late 1980s, my mom chose to include me in her new homeschooling plans even though I was only two years away from graduating high school. I had a positive experience being homeschooled those two years, and I was very grateful for it later in life. You might expect that because I was homeschooled — as well as my {Read More}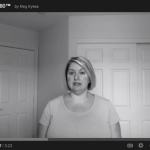 So it's actually been 2 months since I began this journey with the Shaklee 180™  Turnaround Kit.  Life has been crazy with lots of ups and downs.  But I truly believe I have this wonderful program to thank for NOT gaining weight this last month!  Here's my vlog to tell you about it!  Be kind – I'm so worn out I didn't even put make-up on before I created this!  lol This is a sponsored post as part of the {Read More}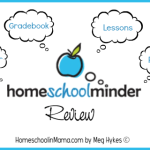 I was compensated for the review of HomeSchool Minder with the understanding that I would give my full and honest opinion of this software.  If you would like to know a break down of my policy for reviews please see my Policy page. When we began homeschooling three and a half years ago we lived in New York at the time.  I of course started researching all sorts of topics for homeschooling but my biggest ones were homeschool laws, record {Read More}
The Shaklee Corporation provided me with one free Get Clean® Kit to review; my opinions and experiences are my own.   For more information on my policies please visit my site policy page. Go Green and Get Clean® Keeping chemicals out of my home and away from my precious kiddos is very important to me.  We switched our food over to organic a few years back.  Not a difficult change for us just a little more costly.  But switching our {Read More}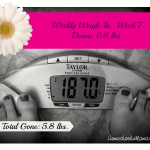 This is a sponsored post as part of the Shaklee Corporation blogger program. My diet/nutrition this week was… A lot has been going on since I last posted (2 weeks ago).  My family and I took an unexpected trip to Florida and ended up needing to extend our time there.  Then this past weekend (thanks to Apologia) I flew out to the 2:1 Conference in DC (I'll share more about this trip later).  But to say I've been busy would be a {Read More}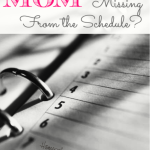 You make time for math and language arts and science and history and field trips and housekeeping and meal making and your husband and your church and your business and your neighbors…but what about you? Do you regularly take time to rest and indulge your own interests and passions? If not, you aren't just hurting yourself. Confessions of a Selfish Mom I've regularly taken time to play tennis, scrapbook, write, travel to speak at events, spend time with girlfriends, and {Read More}