Hello All You Homeschoolin' Mamas and Welcome!
I am so thrilled you've stopped by! I'm very blessed to be a Stay-at-Home Homeschoolin' Mama! It's wonderful and challenging all at the same time! Join me in sharing the journey of Home Educating our kiddos! Take a look around, visit our Sponsors and Affiliates and of course join in the conversations! If you're enjoying yourself, why not subscribe to my
RSS
feed and make sure you don't miss a thing? Love Life, Love God, and Live For HIM ~ Meg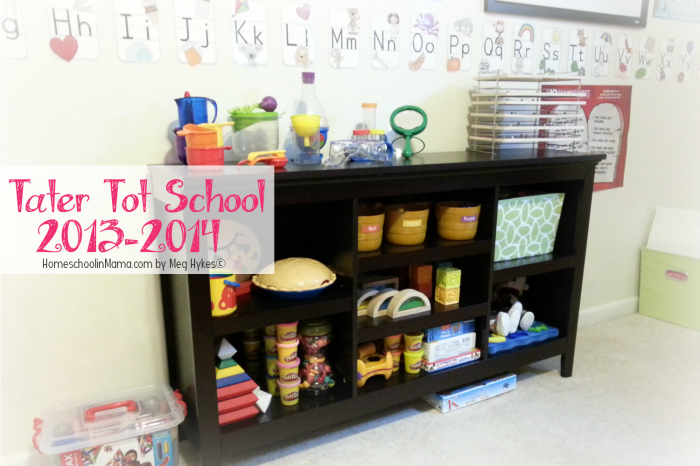 Sweet Chix Homeschool
Tater Tot School 2013-2014
*This post may contain affiliate links. Please see our full disclosure policy for more information.
I am in total clean up mode in all areas of my life right now.  Cars, closets, every room in my house, files in on my computer, and OUR HOMESCHOOL ROOM…  While doing this I noticed I never did share our curriculum last year!  What?  So here I am – sharing what we worked with last year!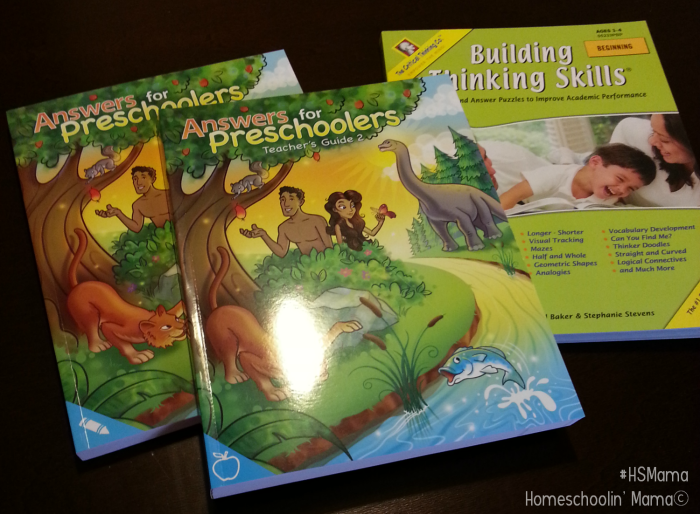 Our base for my little Boo (3yo) was the Answers in Genesis Preschool Curriculum.  This is no longer being offered through AiG but Horizons is publishing it now.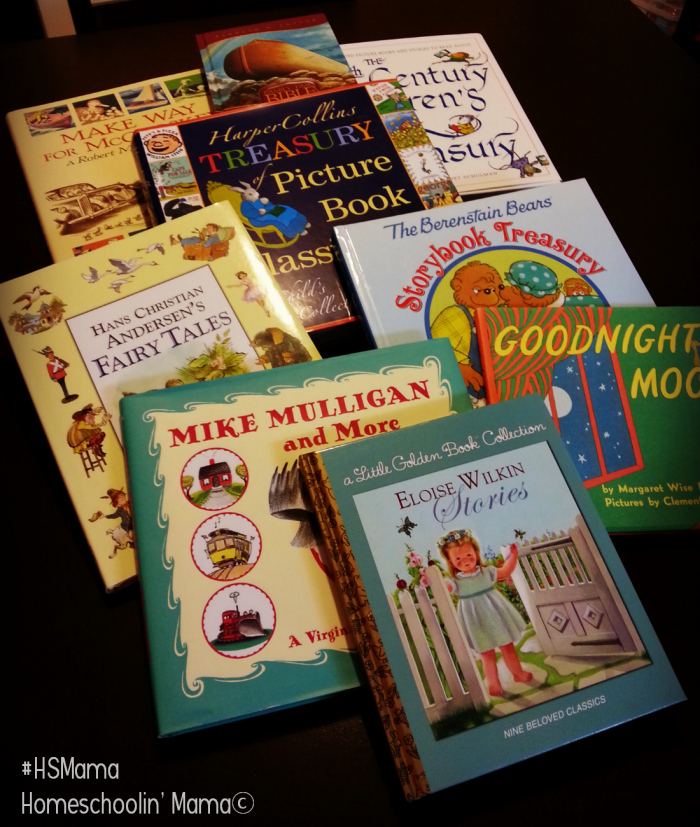 Read-Aloud time is HUGE in our house.  We generally begin by sitting all together (snugged on the sofa) while I read Boo's stories.  Then the girls will get a coloring book out or something quiet to do, and it's then time for Roo's time!  It's such a wonderful way to quiet down and connect.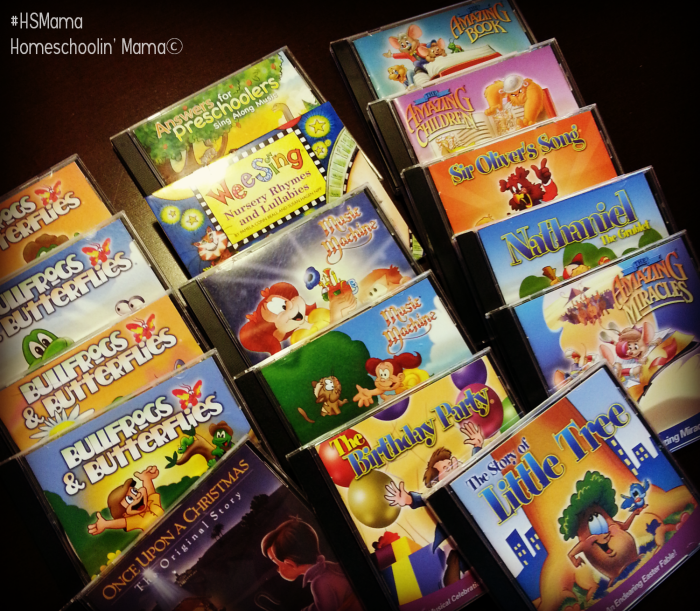 Do you remember these from your childhood?  Bullfrogs & Butterflies and Music Machine were some of my favorite albums (yes, I said albums) from when I was little.  I had no idea you could find them on CD.  But these fantastic CDs are in the MultiMedia pack from Alpha Omega Publications for Preschoolers!  We highly recommend them (and will still be using them daily this year as well).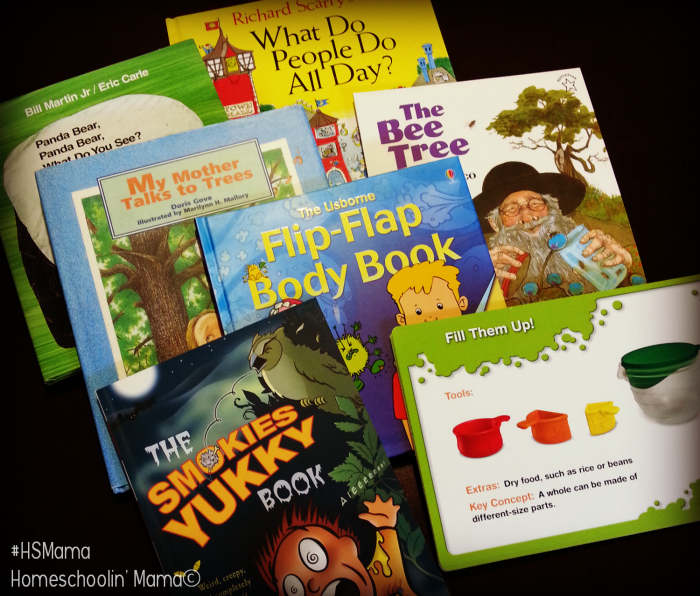 Science time – It's so important to let your kiddos know how fun science is.  So why not make it ooey and gooey, gross and exciting all at the same time?  Check out books that have the best photos of the most interesting things in God's Creation for your littles.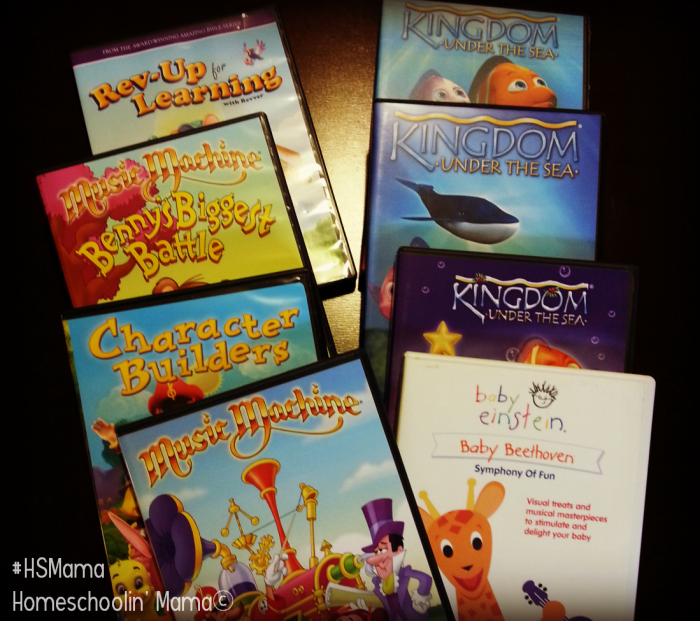 These are the DVD's that were included in the MultiMedia pack from Alpha Omega.  Seriously love these as a nice little learning break for Boo.  They worked wonderfully when it was Math time for Roo!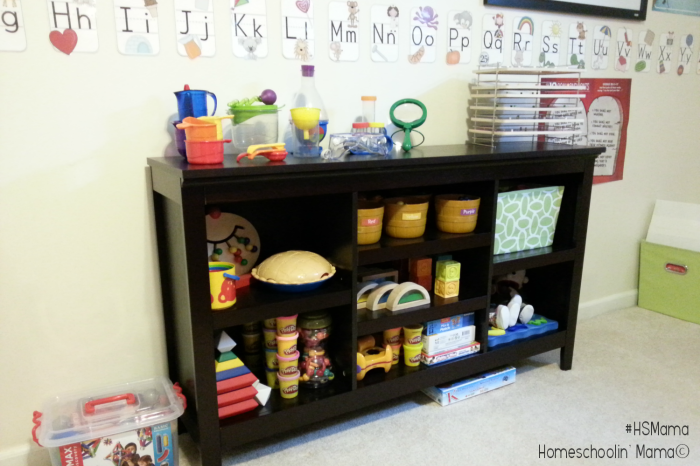 By keeping our learning toys all in one place this year it made it very easy to ask Boo to find her specific toy and bring it back to her table or spot on the floor to play.  For Boo it's all about helping her feel like the "big kid" she thinks she is.
Love Life, Love God, Live For HIM…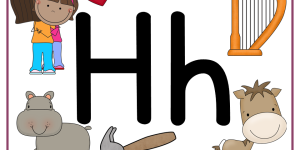 Tater Tot Tuesday – Letter Gg & Hh What?  Two Learning Packs in one week?  That must mean I am officially back at this whole blogging thing - Letter Gg & Hh Learning Pack! Teachers Notebook Teachers Pay Teachers Teachers Notebook Teachers Pay Teachers May's {NEW} Subscribers Freebie All you need to do is subscribe to Homeschoolin' Mama here and you will receive your ABC Cards & Wall Decor at the bottom of each new blog post email update! Subscribe to {Read More}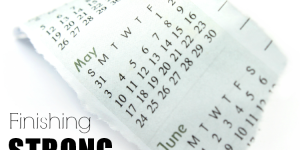 Finishing Strong To say this school year has had a few bumps and bruises along the way would be… Well, no one would believe me.  Having a 3 year old (during our school time) is proving to be more of a challenge for me than I could have imagined.  I had all these wonderful plans of how I would bring Boo into Roo's school time (just Tater Tot style).  She was going to be my little sponge and just soak {Read More}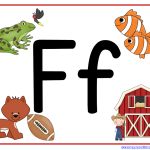 Tater Tot Tuesday – Letter Ff I finally have an all new Letter of the week for you – Letter Ff Learning Pack! Teachers Notebook Teachers Pay Teachers May's {NEW} Subscribers Freebie All you need to do is subscribe to Homeschoolin' Mama here and you will receive your ABC Cards & Wall Decor at the bottom of each new blog post email update! Subscribe to the Homeschoolin' Mama Mailing List I pray you have a wonderful week with your Tater {Read More}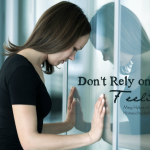 Don't Rely on Your Feelings We all go through times in our life where we feel like life is totally taking over.  We feel like we can't do it any longer – be the mom our kiddos need us to be, the wife our husband need and keep the house and homeschool in the order it needs to be. This is why I haven't been blogging for the last couple of months.  Because I have been feeling like I was {Read More}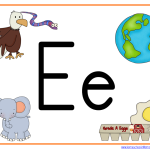 Tater Tot Tuesday – Letter Ee I finally have an all new Letter of the week for you – Letter Ee Learning Pack! Teachers Notebook Teachers Pay Teachers February's {NEW} Subscribers Freebie All you need to do is subscribe to Homeschoolin' Mama here and you will receive your ABC Cards & Wall Decor at the bottom of each new blog post email update! Subscribe to the Homeschoolin' Mama Mailing List I pray you have a wonderful week with your Tater {Read More}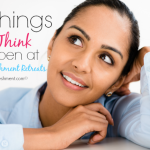 5 Things I Think Happen at Real Refreshment Retreats Right now you're seeing all this buzz about the wonderful Real Refreshment Retreats.  You see posts on Facebook by Homeschool Moms who have attended and loved it, Tweets on Twitter between ladies who can't wait to see each other again and blogs posted on  Google+ sharing how they grew and regenerated last year.  If you're like me, you may be thinking - I am so missing out on something HUGE!  I can imagine so many amazing stories coming home with {Read More}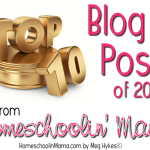 Top 10 Blog Posts of 2013 From Homeschoolin' Mama Today is the last day in 2013 – can you believe it?!  This year has flown by!  Life got crazy (as it tends to do) and some days felt longer than others.  But I can't believe it's already time to say good bye.  Let's take a look back at the posts YOU liked the best here at Homeschoolin' Mama!  10 – {New} Printable – ABC Flashcards & Wall Decor – {Read More}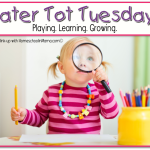 Tater Tot Tuesday – Freebies In the spirit of giving (and to show how much I appreciate each of you) today's Tater Tot Tuesday is dedicated to Freebies – from me to YOU!  Today and every Tuesday I will be sharing a totally free download for your sweet Tater Tots in your life.  All I ask is that you help spread the word to all your friends and family – share the Freebies far and wide!  lol  Each freebie will {Read More}