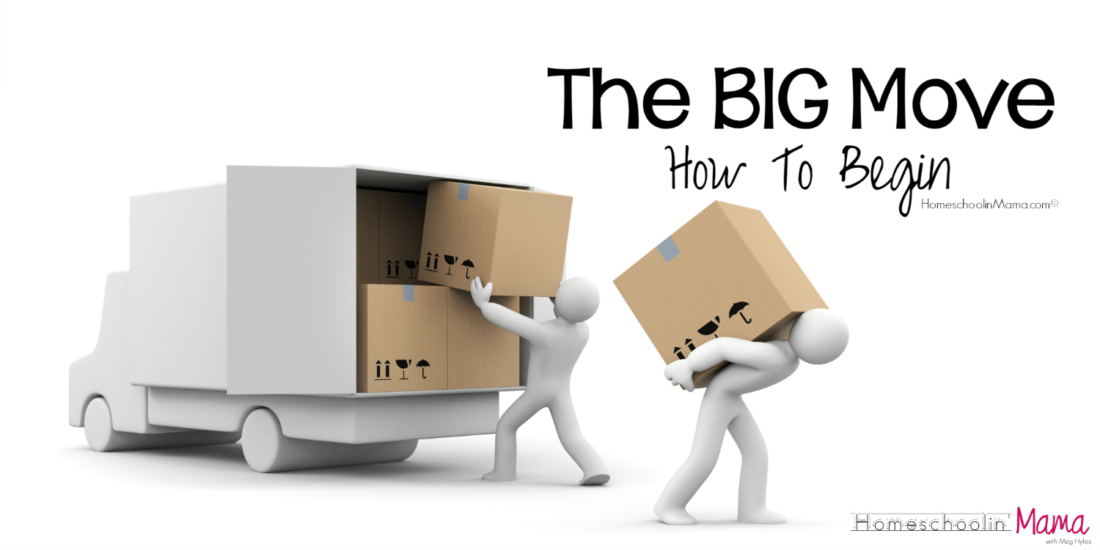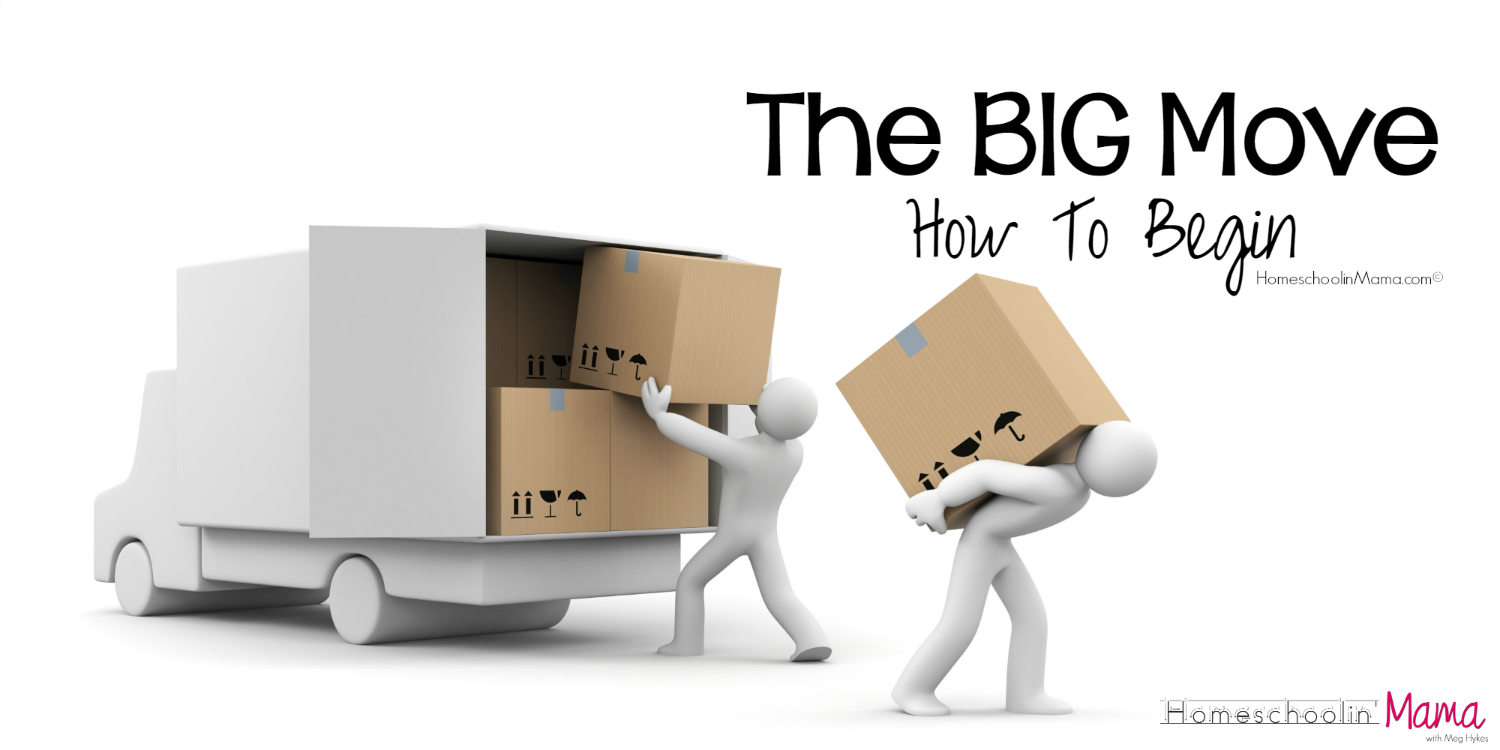 The Big Move – How To Begin
With every big move, well any move really, I think the hardest part is wrapping your head around where you should begin.  You know, when you have a major task to take on and you just seem to stand there scratching your head saying, "Um okay?  What's the most important part to me?  All of it!  Great, so where do I start?"
That is how I have felt before each of our moves.  See I'm a planner – big time!  I live my life off of my lists!  So with big projects I have to sit down and come up with a plan of attack first.  Otherwise, forget it.  I will accomplish nothing.  This is what led me to a list makers "heaven on earth" ListPlanIt.com.  Check it out, you'll love all they have to offer.  I looked through all there moving lists and was thrilled with how organized my move could be.  Finally, a place to start!
So I have my list of utilities and accounts to open for my new home and a separate list for all the utilities and accounts I'm closing.  I usually make sure this is done 2-3 weeks before the actual move.  However this move was a bit faster so I only had about a week to get this all together.
Creating Your Lists Is A Must
Now is also when I start my "Moving Clipboard".  I like to keep all my lists, hotel reservation print outs, maps/directions, and my envelope of cash all together and right next to me for the travel part of the move.  It makes for an easy reference in case you need it along the way (and trust me you will need it).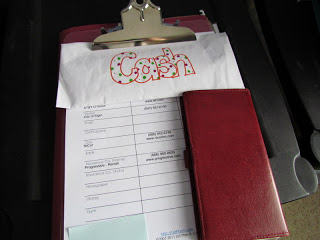 About the same time I also reserve the U-Haul truck and moving helpers.  I always reserve the largest truck I can because we always seem to need every inch of the truck.  My advice is to go one size bigger than you think you will need.  You'll use it!
We used HireAHelper.com to hire a couple of movers for loading us up and then another couple to unload us at the new place.  This is all new to us for the Chicago end of this move, and I have to say they were absolutely a life (and back) saver.  They are a national website that matches you up with helpers in your area for many different needs, not just moving.  Check them out!
I have found this to be the most cost effective way to move.  With all of this moving we obviously really need to watch our costs.  Which means not hiring a moving company.  I would say on average moving this way has cost us about a 1/3 of the price that a moving company would.  The hubby drives the U-Haul while the kiddos and I drive our SUV.  Keeping our phones (and ear pieces) charged and in easy reach along the way.
Oh The Packing
Now time for the packing part.  I suppose we all have our own style and techniques on this subject.  My biggest piece of advice here would be for all your fragile items.  I like to pack them in a small box that I line with bubble wrap and each piece wrapped with paper and packed tight!  Make sure you mark each box with *FRAGILE* in big red letters and then stack it in the "granny attic" or shelf inside the U-Haul truck.  I haven't lost an item yet!
So, now you have a place to start, a few great companies to reference and your packing has begun.  I'll give you a few days to get that all done an check back in with you to see how you're coming along.  I'm sure by Friday you'll be all packed and ready to go.  So we'll be talking about travel time with your kiddos and how it can actually be fun – who knew!
Oh, and don't forget to get everything you need printed done and ready to go BEFORE you turn off your internet: lists, maps, directions, hotel reservations, directions to drop off your U-Haul, etc… I have forgotten before and trust me it's no way to start your new adventure.
Love Life, Love God and Live For HIM …