I can not believe we have finished our 13th year of homeschooling! Absolutely unbelievable to me. Where did the time go? My oldest just graduated and my youngest is now halfway to the finish line.
June 12th – 23rd I'll be sharing with you a few steps I take to get our homeschool, kiddos, and myself ready for the new year. We don't just jump into it all willy-nilly like. There is a process. 
Here are the topics I'll be covering over the next 10 days: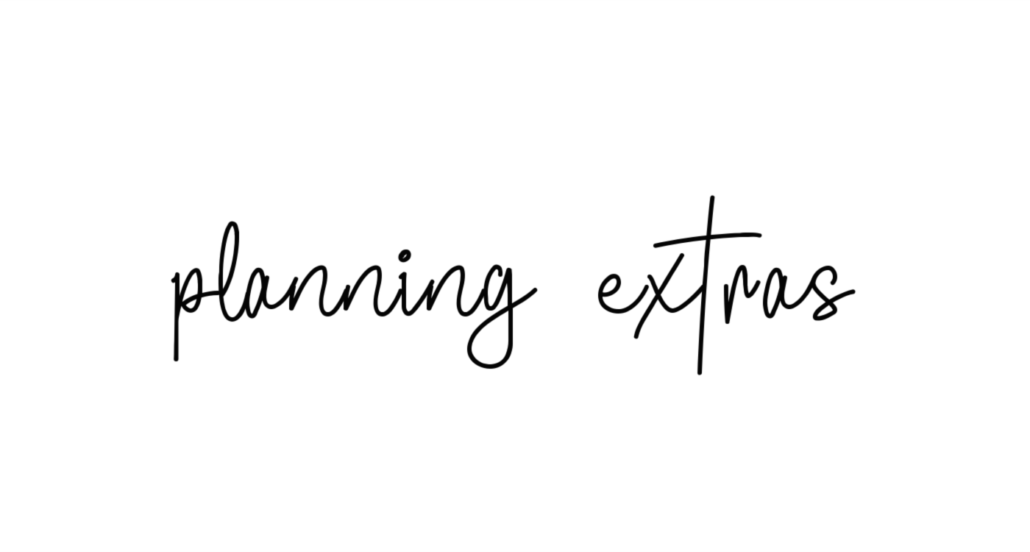 Field Trips, fun days, hikes – it's your homeschool. Plan some fun!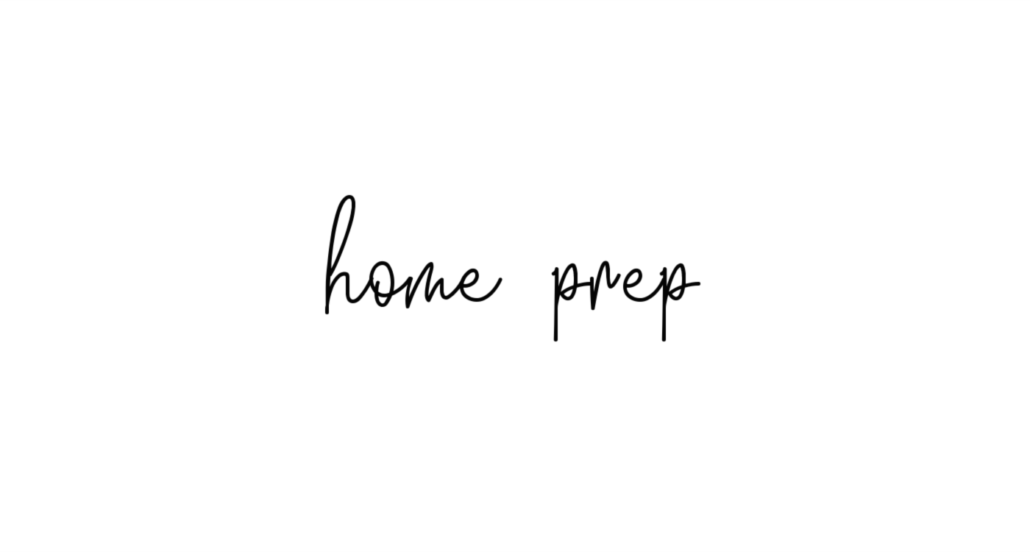 Organizing those little areas of clutter can really help declutter your brain. Start the year off clutter free.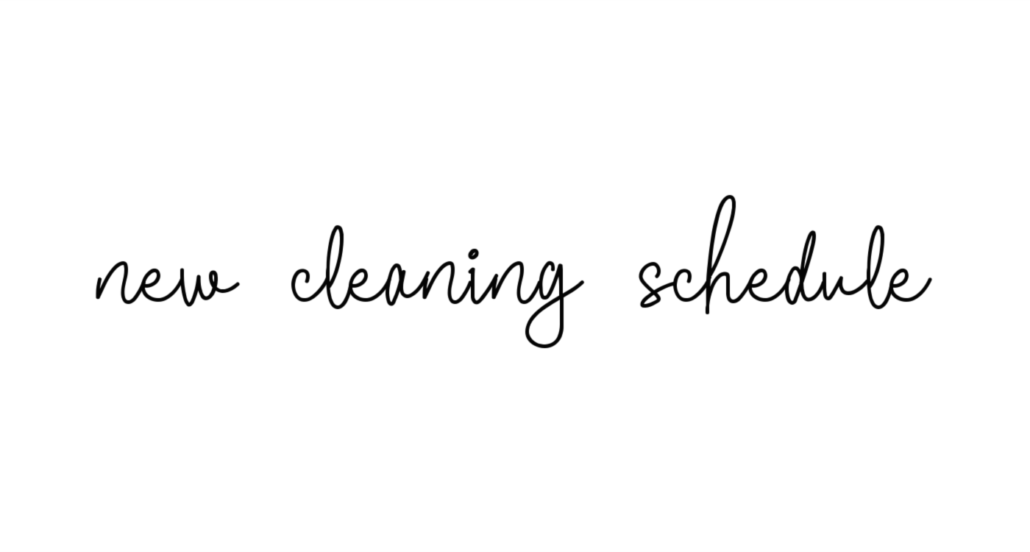 Help keep your home clean this school year – create a new cleaning schedule that will work with your homeschool schedule.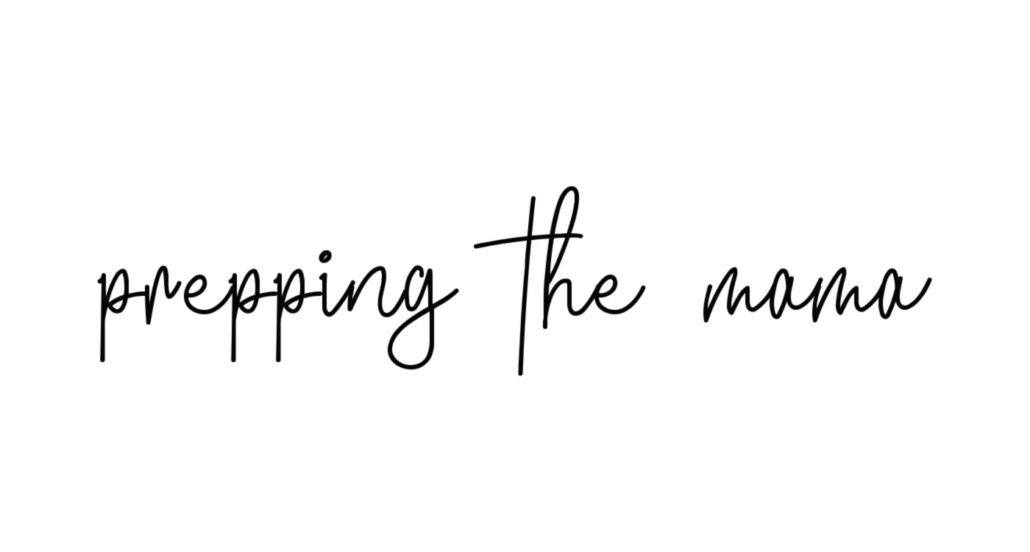 This is all about prepping our Mama hearts to lead our children to love learning.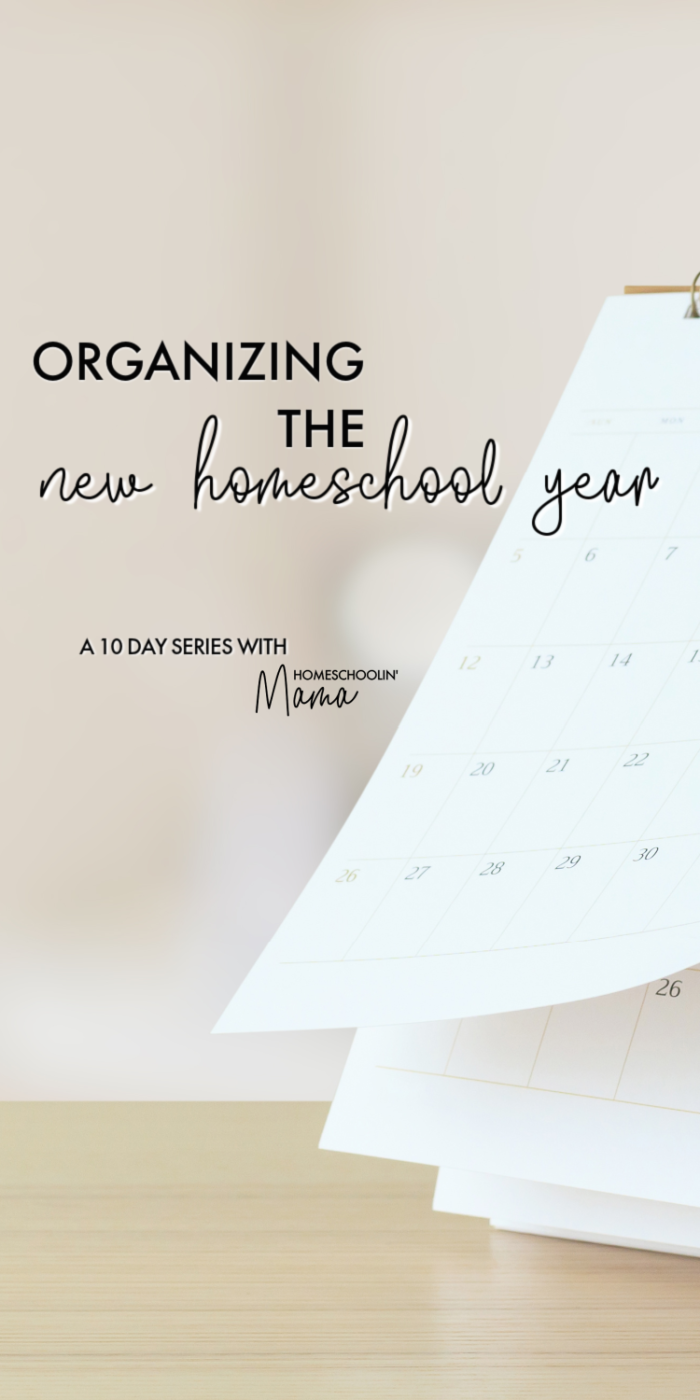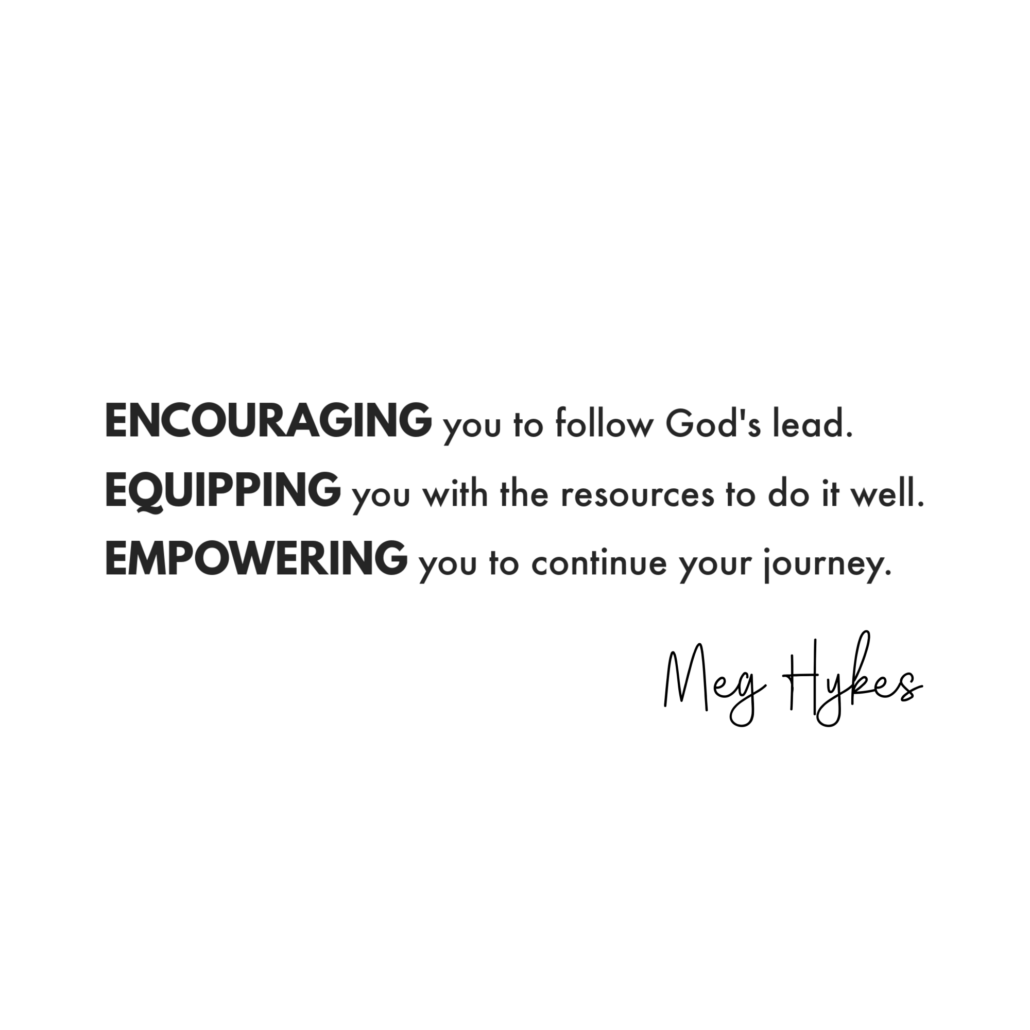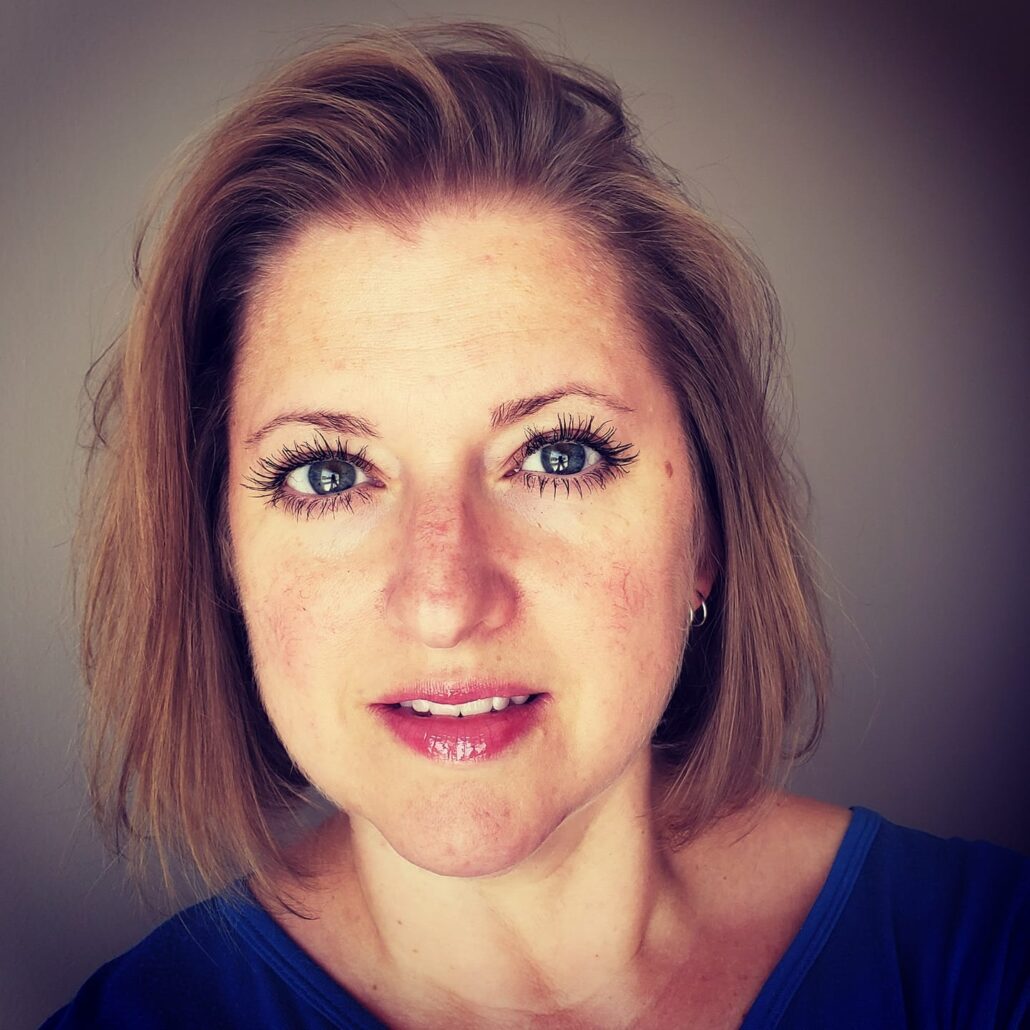 I've joined a group of friends, to share our best tips and tricks for homeschooling! The next 10 days we'll all share our favorites and we pray they help and encourage you on your homeschool journey too.
My hope is that this will help you in starting your school year prep – it's worked for me. Be sure to subscribe so you don't miss any of these upcoming articles.